A powerful queen known as the "mother of dragons."
A young swordswoman eager to take revenge on the men who killed her father.
A magical priestess who can convince the rightful heir to the throne to sacrifice his own child.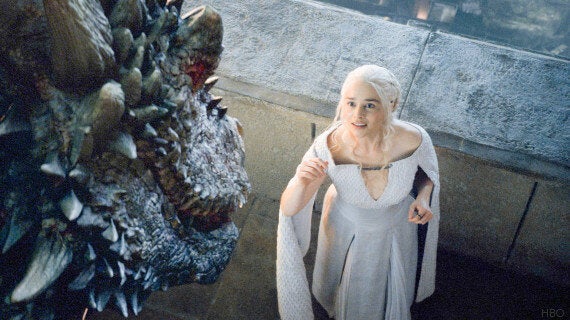 These are but three powerful and influential female characters on HBO's "Game of Thrones." Yet people still slam the show for sexism despite their presence.
It's a sentiment that Emilia Clarke, who plays "mother of dragons" Daenerys Targaryen, won't let stand.
"There's so much controversy. Yet that's what's beautiful about Game of Thrones – it's depiction of women in so many different stages of development. There are women depicted as sexual tools, women who have zero rights, women who are queens but only to a man, and then there are women who are literally unstoppable and as powerful as you can possibly imagine. So it pains me to hear people taking Thrones out of context with anti-feminist spin – because you can't do that about this show. It shows the range that happens to women, and ultimately shows women are not only equal, but have a lot of strength."
Claims of sexism have largely centered around the show's depictions of rape.
There are two such instances in season four that were enough to make Guardian writer Danielle Henderson turn off the show for good.
"For every woman with authority, there are five more being disparaged," she wrote.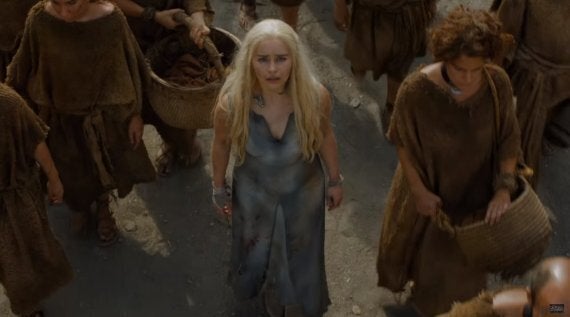 There was additional controversy surrounding a rape scene in season five that involved Sansa Stark (Sophie Turner), a character who has often been mistreated by men.
"I'd love to hear what the showrunners' arguments are for not only keeping the brutal assault of a young woman, but changing the storyline so that it happened to a beloved character," Indiewire writer Casey Cipriani said.
Series director Jeremy Podeswa, who helmed the controversial episode, said the show will tone down its depictions of sexual violence in season six, according to The Telegraph.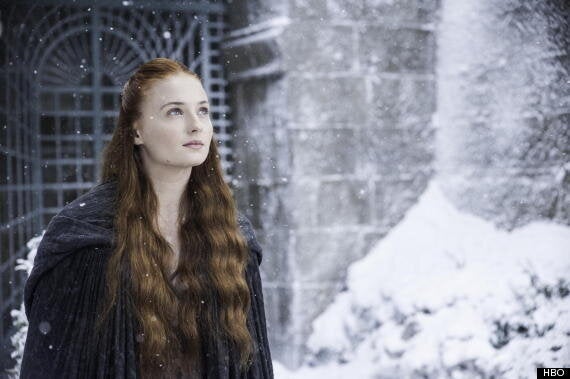 "The show depicts a brutal world where horrible things happen," he said. "They did not want to be too overly influenced by that [criticism] but they did absorb and take it in and it did influence them in a way."
"Game of Thrones" season six premieres on April 24.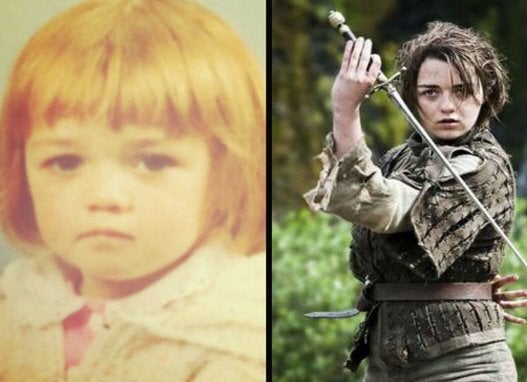 'Game Of Thrones' Cast As Kids