You can get a taste of Westeros before the third season begins as "Game Of Thrones": The Exhibition sets up shop in Toronto's Design Exchange from March 9 - 16. This free ticketed event is open to the public, and tickets are available starting February 21.
Toronto is the only Canadian stop for this event, which builds on the success of last year's sold-out exhibition that saw more than 25,000 fans turn out for the opportunity to engage with costumes and props and line-up for a photo on the iconic iron throne.
The exhibition will focus on key characters from five of the noble houses (Stark, Lannister, Targaryen, Baratheon and Greyjoy), showcasing more than 70 original artifacts from Seasons 1 and 2, plus select pieces from Season 3.
Free tickets will be made available to the general public beginning Thursday, February 21 at 9 a.m. ET at The Movie Network's website. Hours of operation for the exhibition are: Weekends, 10 a.m. to 8 p.m.; Weekdays, 11 a.m. to 8 p.m. The exhibition is recommended for ages 14+. Tickets are limited to four per person.
Check out some of the items on display at "Game Of Thrones": The Exhibition: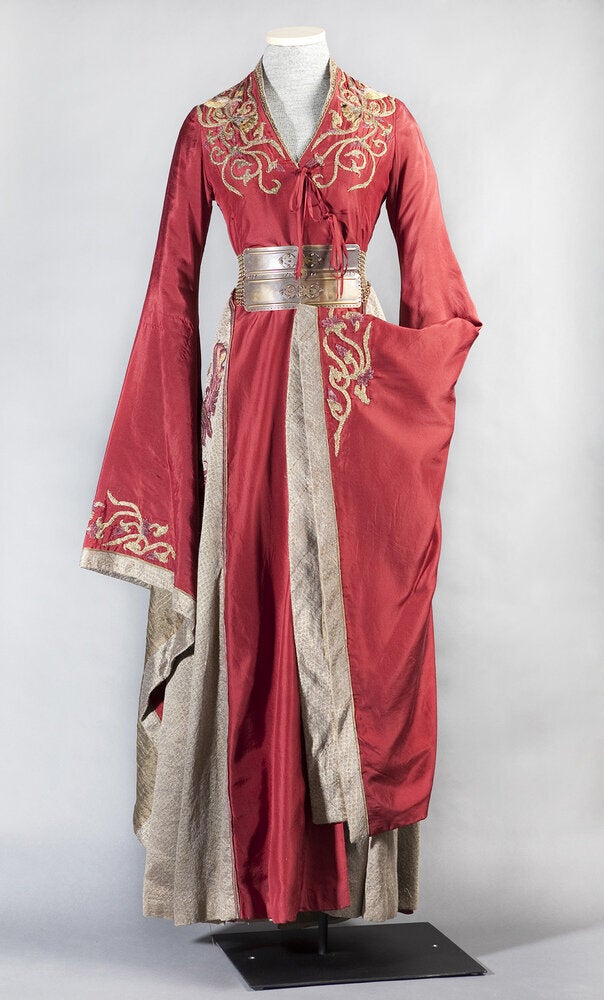 "Game Of Thrones": The Exhibition