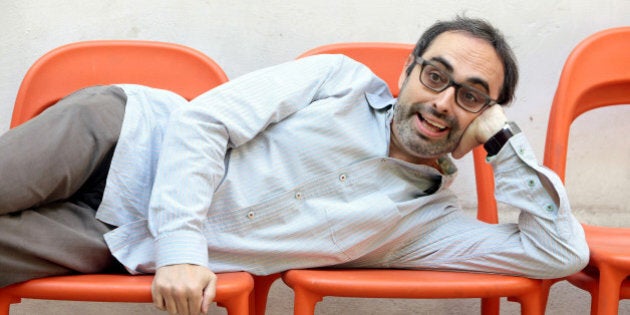 Russian-American author Gary Shteyngart, who served as a juror for the 2012 Scotiabank Giller Prize, Canada's premier book award, told New York magazine's Vulture blog this week:
"Let me say this. I was the judge of a Canadian prize, and it's subsidized, they all get grants. Out of a million entries, we found four or five really good ones, but people just don't take the same damn risks! Maybe they want to please the Ontario Arts Council, or whatever it is."
His remarks elicited an immediate reaction from book lovers across the country. In response to a tweet from the Globe and Mail's Books section, Shteyngart wrote "I was in a drunken stupor when I said that," showcasing his familiarity with Canadian stories (if not, perhaps, the kind we're most proud of).
Since that interview was published Thursday, Shteyngart's entire Twitter feed has been filled with apologies for his comments, including gems like this: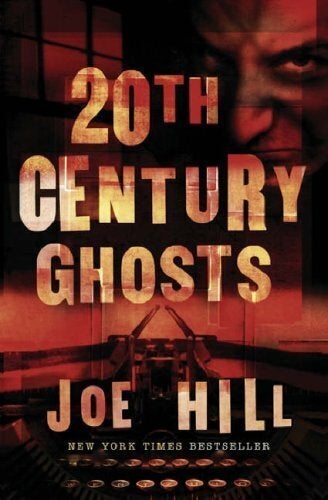 Best Books In 2013
Popular in the Community