Canadians spent 2.89 per cent of their income on gasoline in the fourth quarter of 2014, while Americans spent 2.27 per cent.
The proportion of our income spent on filling up our cars is largely a factor of consumption; we're second only to the U.S. when it comes to how much gas we use.
We also rank sixth in the world when it comes to how much of our annual income goes to paying at the pump.
South Africans stood on top of the world when it came to spending their income on gasoline, at 5.17 per cent.
The island country of Cyprus came second with 3.6 per cent, followed by Mexico at 3.44 per cent, Indonesia at 3.41 per cent and Greece at 3.03 per cent.
Bloomberg's data was released as oil prices drop around the world., driving down prices at the pump. Gas fell to four-year lows in some parts of Canada this week and the price of oil fell to five-year lows. Analysts said it could drop to levels that haven't been seen in 10 years.
Analyst Roger McKnight blamed the dropping prices on a lack of demand, he told Global News in October.
"We basically have an oversupply situation that can be corrected overnight," he told the network.
The following graph illustrates how Canada compares to the rest of the world when it comes to paying for gas out of pocket: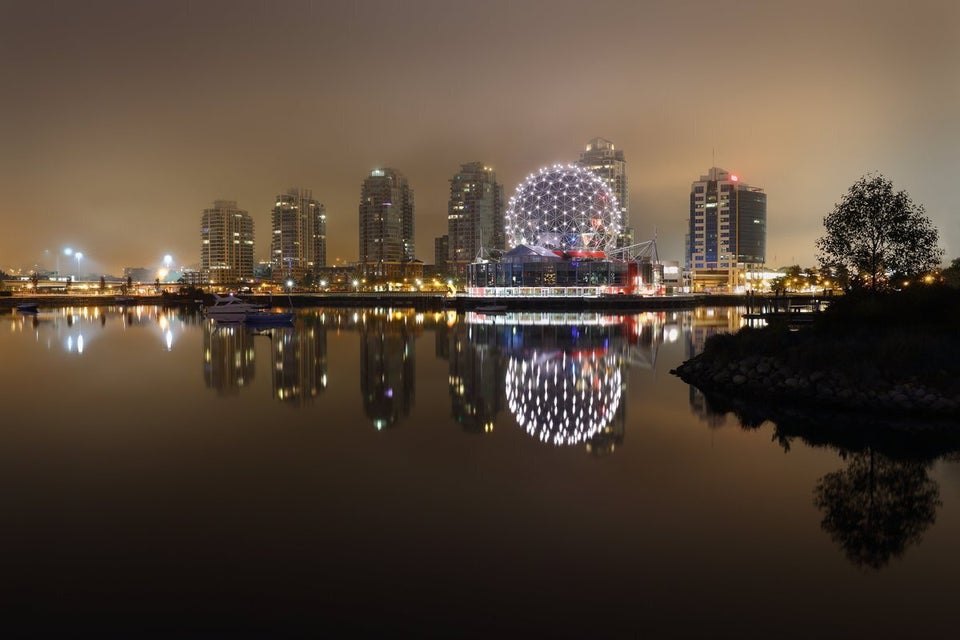 Gas Prices For Fri. Dec. 15
Popular in the Community