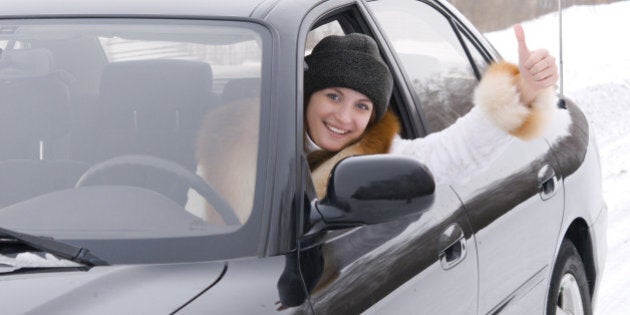 Gas prices across Canada are expected to fall to levels not seen since 2010 on the last day of 2014.
Ontario and B.C.'s Lower Mainland are expected to see prices drop by two cents a litre, according to the gas price projection website Tomorrow's Gas Price Today. Meanwhile, the entire region stretching from Kamloops, B.C. to Thunder Bay, Ont. could benefit from an even bigger drop — as much as three cents a litre.
Toronto motorists are expected to pay around 95.9 cents per litre, while in Kamloops the price is expected to be 93.9 cents a litre. In Calgary, drivers are projected to pay just 80.9 cents per litre.
The projected drop on Dec. 31 is expected to put prices at levels not reported since Jun. 15, 2010, when the economy was just rebounding from the global financial crisis. Tuesday's gas prices were down an average of 29 cents from last year's average price of 125.4 cents a litre.
"This low is even more remarkable when you consider that the last time you paid this little in Ontario, for example, the HST — which added 9.2 cents to the cost of a litre of fuel — didn't exist. The Canadian dollar was 12 cents stronger and retail margins in places like Toronto were 1.5 cents cheaper," wrote Dan McTeague, the website's founder and a former MP.
"Put another way, without these three price increasing factors, you might otherwise be able to buy gasoline today for 73.2 cents a litre in Toronto!"
Drivers in Quebec, however, will not be so lucky. They will face a projected four to five cent per litre jump in gas prices when the provincial Carbon Compliance Allowance kicks in Jan.1. The program puts a price on carbon produced by refiners in the province.
Ontarians could also be hit by the new initiative because refiners in Quebec also produce large volumes for their neighbour.
The average price of gas in Canada now hovers below $1 a litre, thanks to a major decline in the price of a barrel of oil, which has fallen nearly 50 per cent since June when the price of gas hit its 2014 peak at 139.3 cents a litre.
Crude prices reached a new five-and-a-half year low on Tuesday and are headed for their biggest annual decline since 2008.
If the downward trend continues into the spring, motorists could see a savings of about $25 a week, McTeague said.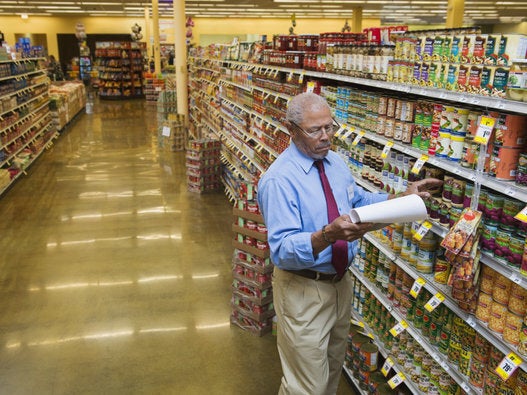 Most In-Demand Jobs, Canada 2014