Two grade six girls in Ottawa wanted to do a project on gay rights, a project that would be a part of their social justice curriculum. But horrors! When the principal found out that they wanted to talk to their fellow students, some as young as eight or nine years old, about such things as equality for everyone, likely including those who face discrimination, stereotyping, bullying and other things many of the children and their families experience because of their sexual orientation, they were told it would not be appropriate. After all it is a Catholic school.
While I believe that the two grade 6 students are examples of the kind of citizens we need in Canada, I am also troubled about their future. When young people are told that their concerns cannot be talked about, that their worries cannot be expressed because they are inappropriate, we send a very dangerous message.
If, like Ahmadinejad, we tell our students that there is no such problem, we contribute to the bullying, the discrimination, and the unfairness that gay people face in so many parts of their lives. If we tell our children that they cannot learn about the very people who are their friends, with whom they may identify, or who are members of their families, we set them up to contribute more to the problem than to the solution.
The Canadian Civil Liberties Association reports that in schools (both Catholic and public) 70 per cent of students hear, "That's so gay" every day in school; 48 per cent reported hearing words like "faggot" or "dyke" every day; 58 per cent of straight students reported that they find homophobic comments upsetting; 64 per cent of LGBTQ students and 61 per cent of students with LGBTQ parents reported that they felt unsafe in school; LGBTQ students and students with LGBTQ parents experience much higher levels of verbal and physical harassment and abuse than other students; and 21 per cent of LGBTQ students reported being physically harassed or assaulted because of their sexual orientation.
Regardless of what the Ottawa principal thinks is appropriate for students on the basis of age or religious doctrine, the Ontario Education Act tells schools that ALL students have the right to "a safe, inclusive and accepting learning environment." Since these two young people and their friends in the grade six class understand how to increase safety and inclusion in school, perhaps they could be permitted to show their school's administration how it is done.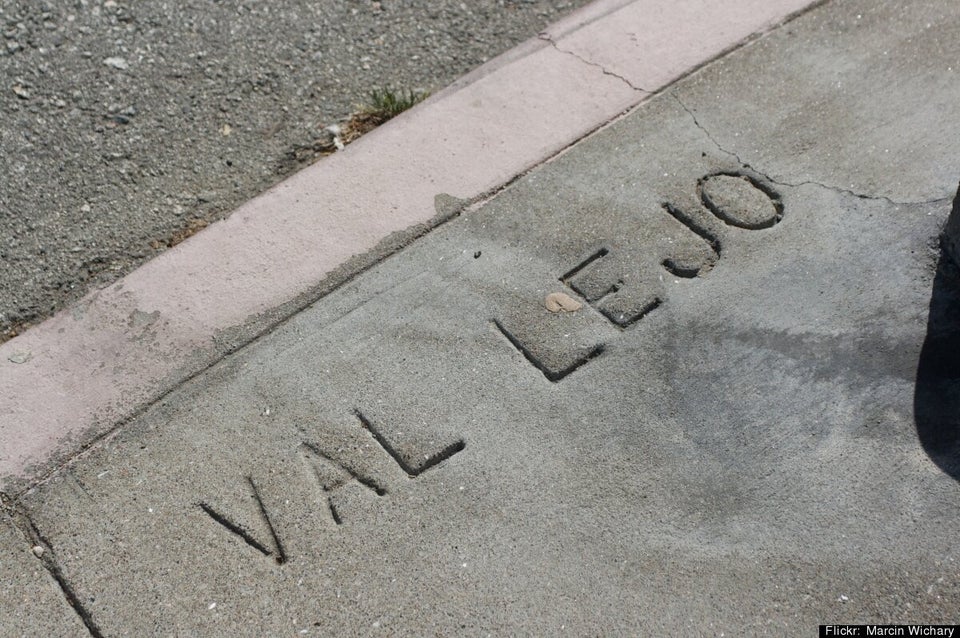 The Most, Least Diverse Cities In The U.S.