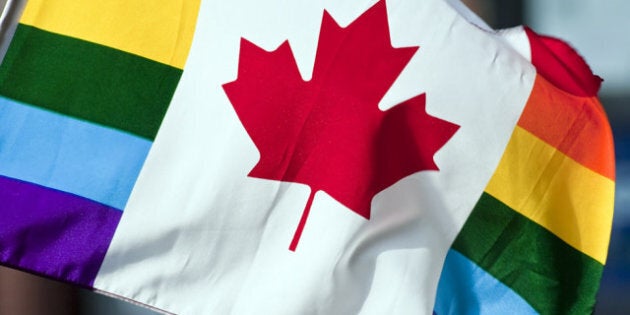 Bring on the red, white and rainbow-coloured flags. As Toronto's Pride Parade, the largest in North America, coincides with Canada Day this July 1, we're anticipating float-loads of fun throughout the festivities.
And it seems fitting that the events would fall together, as it gives us a chance to celebrate great Canadians who are part of the gay community -- people who have entertained, informed and inspired us through their nationality, their talents and their advocacy for LGBT rights throughout their careers.
Despite how far gay rights have come, there remain places in the world where people feel unsafe revealing their sexual orientation and identities. Let's celebrate living in a country where people can be exactly who they are without being persecuted.
SEE: Our favourite gay Canadians. Have someone to add to the list? Let us know in the comments below: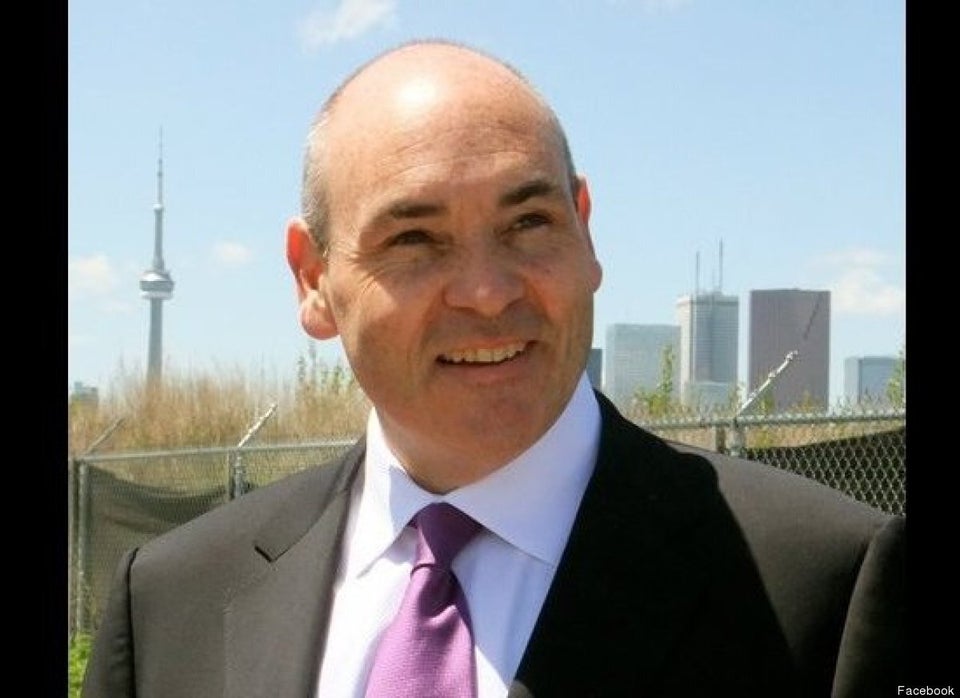 Gay Canadians We Love
Popular in the Community