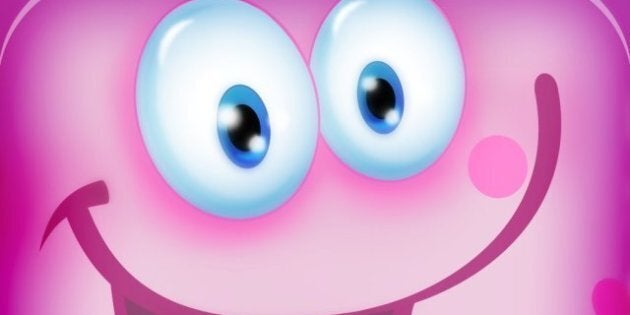 An aspiring Vancouver developer is accusing Apple of homophobia after the company rejected his gay-themed app.
Barry McDermott submitted a humourous app called "Lil' Flamer" targeted to a gay demographic. It shows a pink face with a wide smile that says phrases like, "explosive diahhrea" and "uh huh, girlfriend" in a campy, effeminate voice.
Earlier this month, Apple rejected it on the grounds that it was "defamatory or offensive," Xtra reported.
When McDermott appealed Apple's decision to the App Review Board, he was rejected again — but for a different reason.
The company felt "Lil' Flamer" fell under a section that "apps containing references or commentary about a religious, cultural or ethnic group that are defamatory, offensive, mean-spirited or likely to expose the targeted group to harm or violence will be rejected," it said in an email to McDermott.
"If they think something like that is offensive, it can't be mistaken for anything other than homophobia," McDermott told The Huffington Post B.C. in an interview this week.
An Apple spokesperson confirmed that McDermott's application was rejected, but declined further comment, said Xtra.
This is McDermott's first foray into apps after a career in web design. He hopes to find a developer who can change the app to work on an Android phone.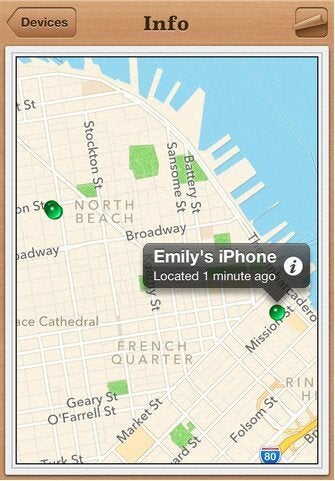 The 19 Best Free iPhone Apps
Popular in the Community