 Competing for an Olympic gold medal alongside other world-class athletes is intimidating enough -- imagine fearing harassment or violence as well.
Sochi's mayor has even decreed that there are no gay people in the city, which is definitely false, and that gay folks are welcome so long as they don't "impose their habits and their will on others." If by habits and will the mayor means talent, sportsmanship and determination, then he won't be too happy with the crop of openly-gay athletes coming to Sochi.
Canada, meanwhile, has found a way to honour a tradition that's been outlawed at this year's Games. In February, Toronto will host the Pride House, which is a safe location for LGBT athletes, volunteers and visitors to come and cheer on their favourite athletes at the Games.
Check out some of the gay athletes competing in and attending this year's Games in the slideshow below: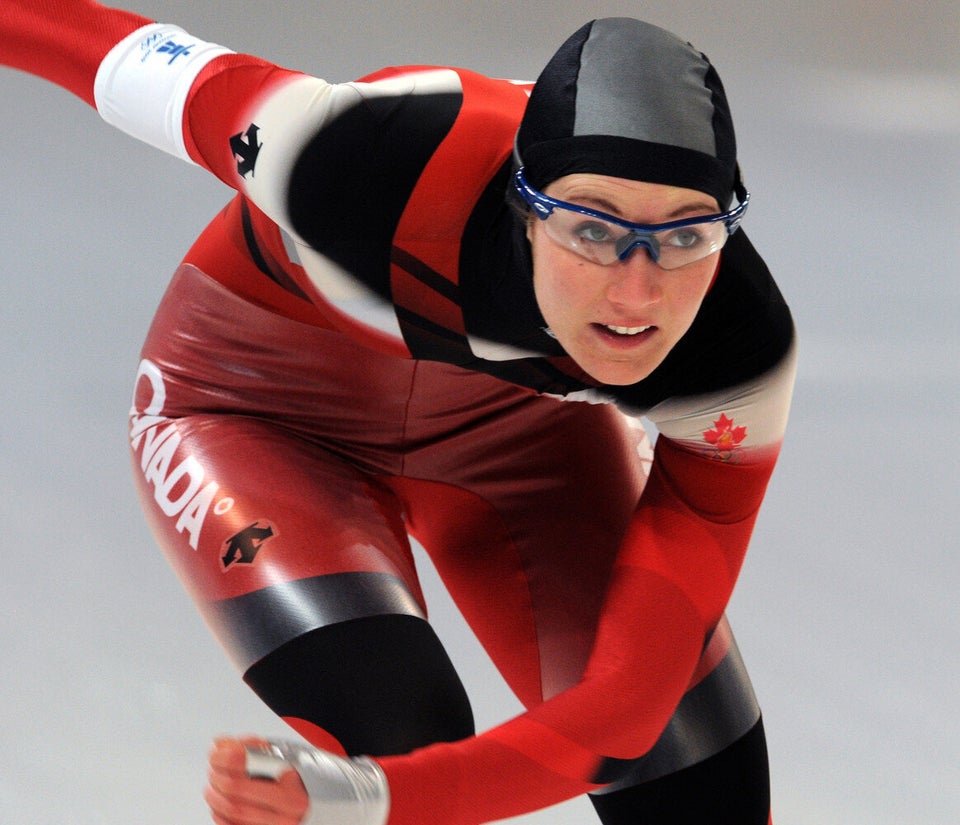 Gay Athletes At The 2014 Sochi Olympics