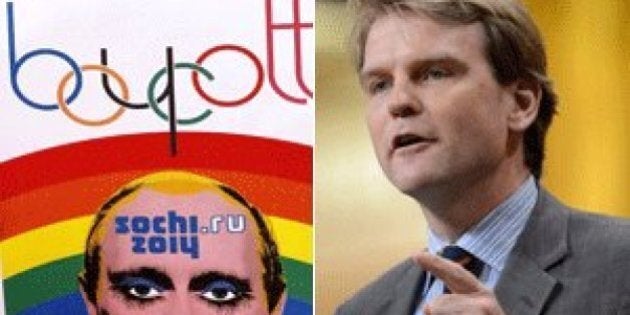 Alexander told The Globe and Mail Monday that refugee claims "related to this particular issue will of course be looked at very seriously by our very generous system."
Controversial new legislation in Russia, signed by President Vladimir Putin in June, bans "propaganda of non-traditional sexual relations" and imposes fines on those holding gay pride rallies.
But Alexander's words are likely music to the ears of Maxim Zhurelev, a gay refugee claimant from Russia currently living in a Vancouver homeless shelter.
Zhurelev told CBC News he fled to Canada about two months ago to escape persecution because of his sexual orientation and that shelter conditions are actually safer than what he faced at home.
"It is considered an honour for a Russian to harm or even kill a gay person," he said. "They will be honoured by society and tell everyone, 'I killed a gay person.' Everyone basically will be proud of that."
A Vancouver lawyer who handles Zhuravlev's case, as well as that of another gay Russian who also happens to be deaf, told Postmedia's Tobi Cohen Monday it is possible Canada could see more claims from Russia since the anti-gay laws came into effect.
"To get two cases from Russia in such a short period of time, I think it indicates just how afraid people are," Rob Hughes told Postmedia News.
In 2009, Harper privately lobbied Uganda's president at a Commonwealth leaders summit to abandon a law that would imprison gay people for life, The Globe and Mail reported.
"Our government wants Canada's voice to be heard, for it to be clear, and for it to be unambiguously free of moral relativism," he said. "We believe what's right is right. And what's wrong is wrong."
With files from The Canadian Press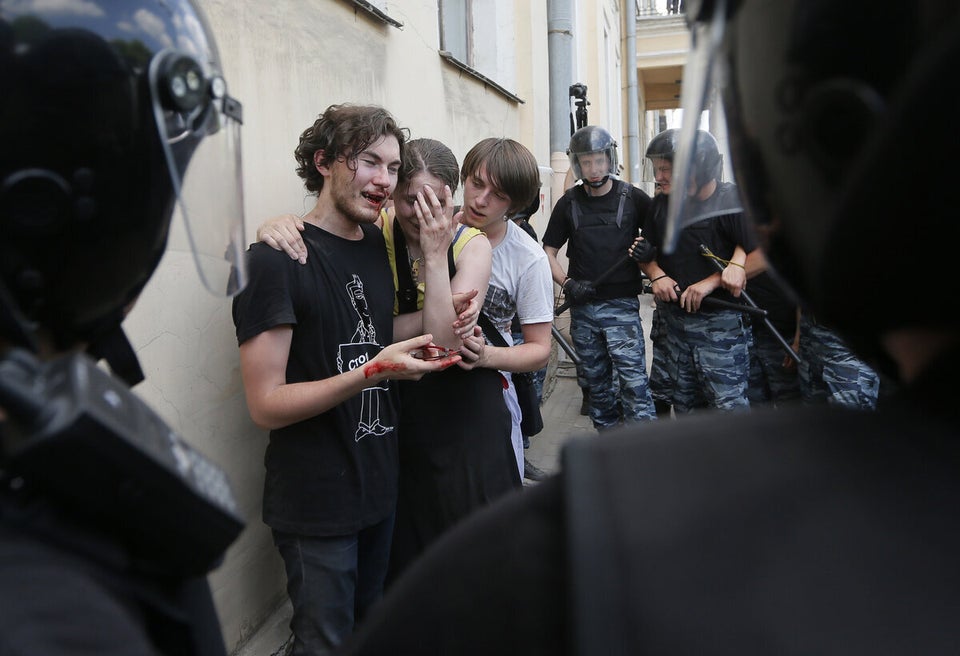 Gay Rights In Russia