Burnaby's municipal election is getting heated with rumours that one party is circulating a "fact" that a new gay serum will be injected into children.
One parent claims that a volunteer with the Burnaby First Coalition said the opposition Burnaby Citizens Association (BCA) supports "the gays," according to the Burnaby Leader.
The rumour has been circulating only through the Mandarin-speaking community, BCA school trustee Harman Pandher told the Burnaby Now.
However, Burnaby First Coalition's mayoral candidate Daren Hancott denied that the rumour came from his party.
"I've talked to all of our candidates. I've talked to as many supporters as I could," he told CBC News. "Nobody knew what was going on. I'm still trying to figure out what's going on here and what it means."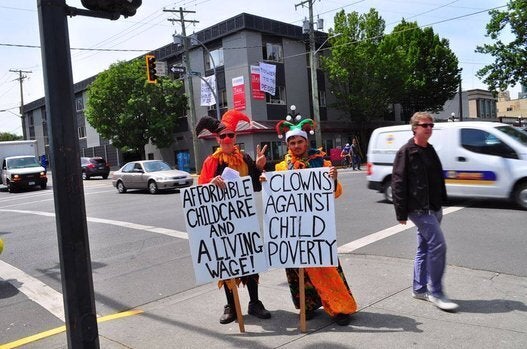 Unusual B.C. Municipal Election Candidates
Popular in the Community