Canada's economy grew 0.2 per cent in August, Statiscs Canada said Friday, slower than the month before but still pointing to a rebound in the third quarter after a sluggish start to the year.
And even though Canada is on track to become a services-based economy, instead of a manufacturing economy, in August things looked very different. The services sector recorded zero growth while goods-producing industries jumped 0.7 per cent.
Leading growth was oil, gas and mining, which is recovering from the Alberta wildfires this spring, and which posted a hefty 1.4-per-cent increase in August.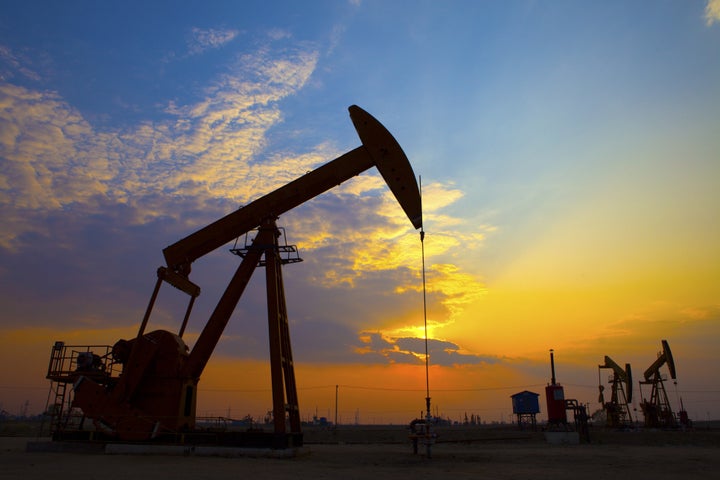 One negative in today's StatsCan report was a 0.2-per-cent decline in the retail sector. This part of Canada's economy hasn't grown at all this year, with the numbers for August roughly in line with the numbers for January.
At the same time, Canadian household debt has hit record highs, and Canadians now lead the G7 countries on this measure. Some observers fear consumers could come under pressure, and even face a potential debt crisis, as borrowing grows.
CIBC economy Avery Shenfeld noted that, even though August looked strong, the economy has underperformed over the past year.
"Let's not forget that this came after a drop in [the second quarter] that still leaves the year tracking at a mediocre 1.3 per cent 12-month pace," he wrote in a client note.
TD Bank economist Brian DePratto said the latest numbers show Canada is on track for a strong rebound in the third quarter, with the economy expected to grow at a more than 3 per cent annual rate.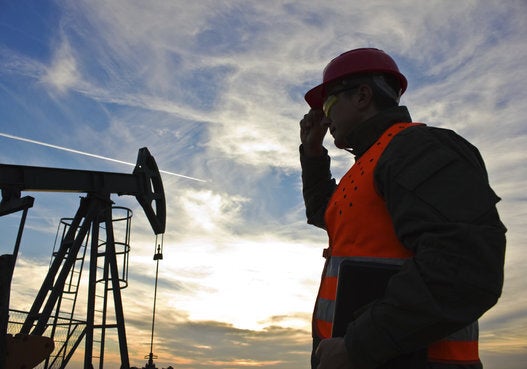 Industries Creating Or Shedding The Most Jobs (March 2016)