We here at Random House of Canada are really lucky, because one of the imprints we get to work with on a regular basis is Quirk Books. Many of you know Quirk Books as being the people that brought you the spooky (but loveable) Miss Peregrine's Home for Peculiar Children and don't forget the bestselling Pride and Prejudice and Zombies. These are just two of their many fabulous books.
If you've ever connected with Quirk online, via their blog or any of their social media channels, then you've chatted with Eric Smith. He often refers to himself as a geek, so much so that he's written a book all about his people! This winter be sure to check out his newest book called The Geek's Guide to Dating (in stores December 3rd). That's why we thought it made perfect sense to reach out to the guy who speaks geek and ask for his geeky book recommendations.
This post originally appeared on the Retreat by Random House blog.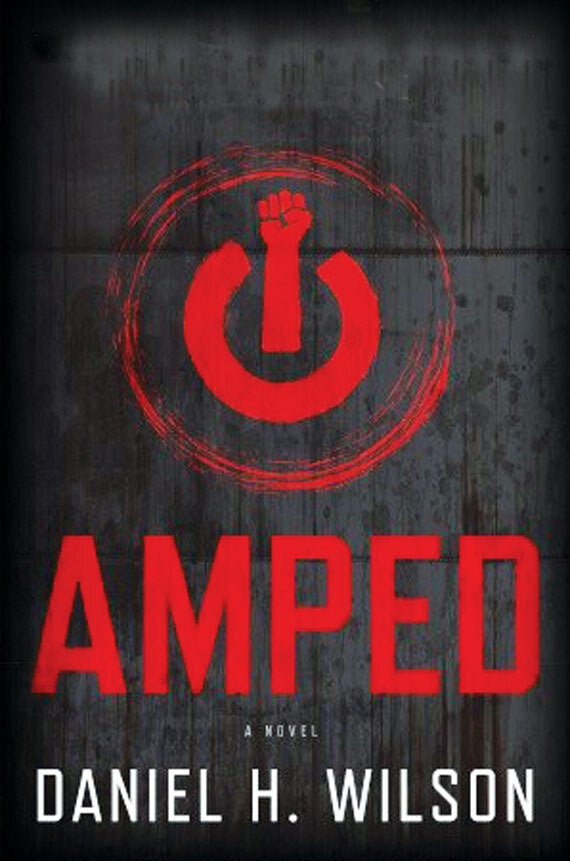 Ten Books for the Geek in All of Us