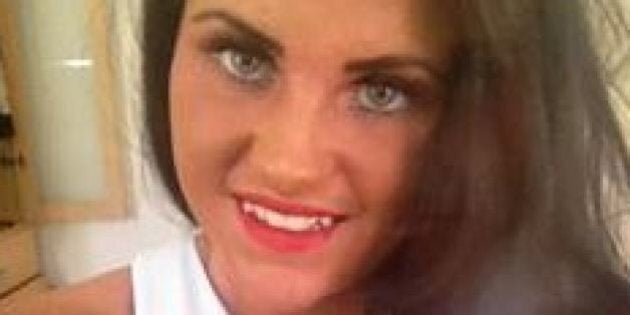 Just look at what its done for a 20-year-old beautician from England.
At about 1:30 am on March 3, she sent a tweet from the heart, if not necessarily the brain.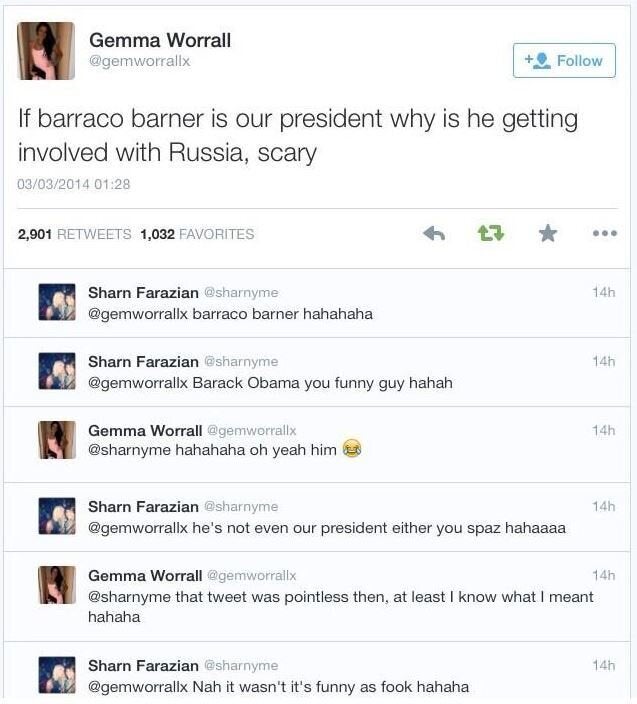 In less than 140 characters, Worrall managed to mangle the name of the American president, confuse him with Britain's own leader and become something of an internet sensation along the way. For better or for worse.
Within hours, she had been retweeted thousands of times.
By the next morning, she had gone supernova.
And, of course, social media.
And an Aussie tweeted morning salutations:
The virtual slings and arrows -- none bear repeating here -- of outrageous misspellings came hard and fast.
Yet, in spite of being Twiticuled the world over, Worrall seems to have taken it all in stride.
Indeed, Worrall has since blamed the egregious misspelling -- but not the complete disengagement from factual reality -- on her iPhone's auto-correct feature.
"I've had a lot of abuse about the tweet but only from people who don't know me."
So, what do you think? Unfairly pilloried in social media? Is Twitter just a big old bully?