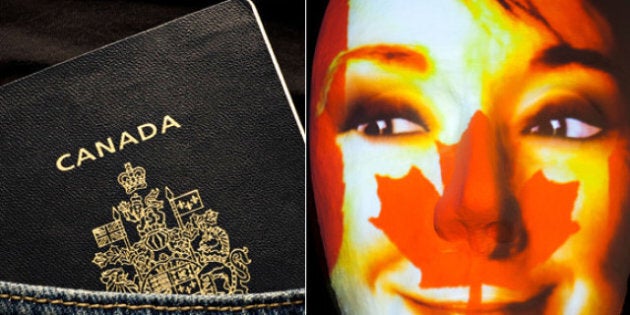 The vast majority of millennials consider themselves to be good citizens, but there is not nearly as much consensus on what that means — a disagreement often influenced by age, education and country of origin.
Abacus Data polled 1,004 Canadians of the Millennial Generation —aged 18 to 30 — on a variety of issues between Oct. 23 and 25. Overwhelmingly, respondents to the poll, carried out for The Huffington Post Canada, believed they were good citizens.
This may not necessarily be representative of the entire generation, however. People who consider themselves to be bad citizens are not likely to volunteer information to a pollster. And this kind of self-evaluation may not be accurate. For example, when surveyed, a majority of people tend to believe they are better drivers than the average person.
Nevertheless, not everyone in the poll believed themselves to be model Canadians. While 39 per cent said they were "very good" citizens, another 57 per cent said they were merely "good" citizens. Women were more modest than men: 35 per cent said they were very good citizens, compared with 43 per cent of men. And the more educated someone was, the more likely they were to consider themselves very good citizens.
Immigrant millennials, however, were less likely to call themselves very good citizens than millennials born in Canada (perhaps they are just more honest). Fully 11 per cent of immigrant millennials called themselves poor or very poor citizens, the highest proportion in any region or demographic group.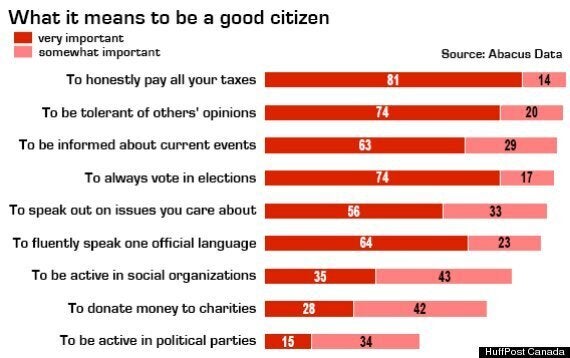 When it came to what being a good citizen means, millennials agreed paying taxes was at the top of list: 81 per cent said it was very important and 14 per cent said it was somewhat important. The proportion that considered taxes very important increased with age and education, but immigrants were less likely to consider this an important part of citizenship.
Tolerance was another area of consensus, with 94 per cent of respondents agreeing it is very or somewhat important. Again, the importance of tolerance increased based on the respondents' age and level of education.
While more people were willing to say voting in every election was not an important part of being a good citizen, 74 per cent still said it was very important. Immigrants put a lower value on voting, while the most educated put a higher value on it.
Being involved with a political party, however, was seen as being nowhere near as important. Only 15 per cent of millennials said this was a very important, whereas half said it was not important. People in the Prairies and Ontario were more likely to see this as important than Quebecers, who were the least likely millennials in the country to put a premium on political activity (not surprisingly, considering the spate of scandals in the province involving politicians in recent months).
Younger millennials were less likely to value speaking one of Canada's official languages than older millennials, but interestingly there was no major difference between those born in Canada and those who were not.
The more educated believed being informed about current events was more important than less-educated millennials did, while 56 per cent of respondents considered speaking out on important issues a very important part of being a good citizen. But donating to charities or being involved in social organizations were not seen as very important by most millennials.
Between one-quarter to one-third said that they identified a great deal with their city or province, while 79 per cent said they identified with their country a great deal or quite a lot. Only 20 per cent said they did not identify with Canada very much or at all, with that proportion rising to 29 per cent among immigrants and to a slim majority among Quebecers.
But millennials generally agree on what it means to be a good citizen: pay your taxes, be tolerant of others and vote (or at least intend to). Hopefully for the sake of government coffers and social order, millennials will follow through on their intentions.
Éric Grenier taps The Pulse of federal and regional politics for Huffington Post Canada readers on most Tuesdays and Fridays. Grenier is the author of ThreeHundredEight.com, covering Canadian politics, polls and electoral projections.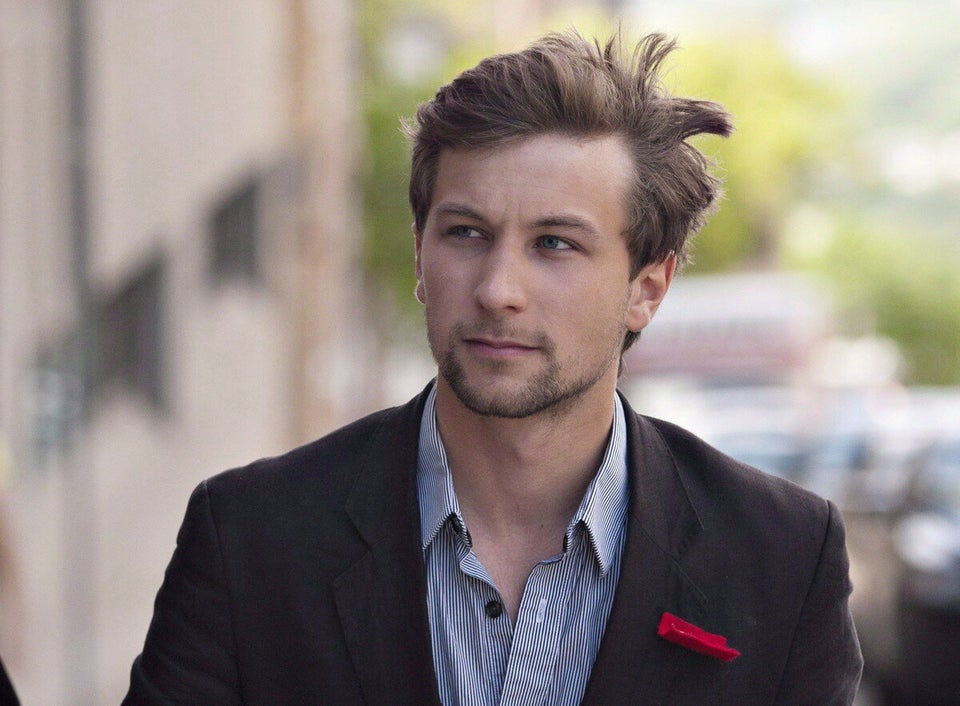 Influential Millennials