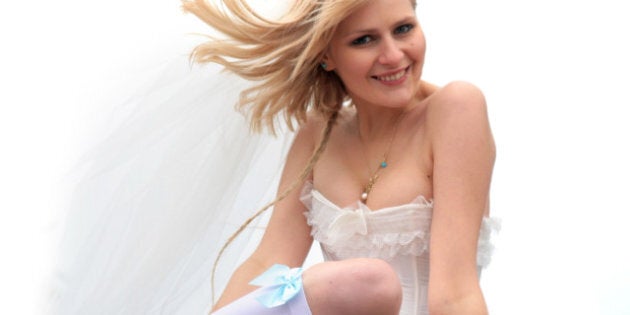 Millennials want to get married, have children and retire early. But that doesn't mean they have the same perspectives on family as their parents.
Marriage remains an important institution for the majority of millennials, according to an exclusive poll by Abacus Data for The Huffington Post Canada that surveyed 1,004 Canadians aged 18 to 30 between Oct. 23 and 25 on a variety of issues. Of the two-thirds of respondents who were not married, 63 per cent said they wanted to get hitched at some point in their lives. Only 13 per cent said they did not want to get married, while 24 per cent were unsure.
The lowest proportion of respondents who wanted to get married was in Quebec, at only 47 per cent. In the rest of the country, that number was 65 per cent or higher.
Not surprisingly, 95 per cent of millennials who attend religious services on a weekly basis wanted to get married, but 67 per cent of millennials who do not go to church wanted to get married as well.
This desire to get married is indicative of the value still placed on the institution: 66 per cent disagreed that marriage is outdated. Family pressure is also an issue — 71 per cent of respondents agreed that their family expects them to get married at some point, and the proportion was higher among the religious and immigrants.
"As the saying goes, what is old is new again, and Canadian millennials want to get married and have a family," Abacus chief David Coletto said.
But while millennials still value marriage, they do not think having children outside of wedlock is inappropriate. Fully 67 per cent disagreed with that idea, including 42 per cent who strongly disagreed. A majority of immigrants and three-quarters of religious millennials, however, saw things differently.
Of those without children (88 per cent of respondents), 64 per cent said they wanted to have children at some point, compared with 12 per cent who did not and 24 per cent who were unsure. Interestingly, there was no major difference between men and women on this question.
But after children and marriage comes retirement, and on this issue the hopes of millennials outstrip their expectations.

Although a worryingly low 38 per cent of all millennials said they had already started saving for retirement, saving increased to 65 per cent among the oldest millennials. However, immigrants were less likely to have started saving than their Canadian-born counterparts. A lack of income was cited as the top reason for not saving for retirement by all age groups and demographics.
In terms of the age that millennials would like to retire, earlier is considered more desirable. But while 71 per cent said they wanted to retire before the age of 65, only 57 per cent believed they would be able to. The proportion who said they wanted to retire before turning 60 was highest among older millennials (34 per cent), suggesting that those Gen-Yers who have been in the workforce longest are the most keen on getting out of it as quickly as possible. The spirits of younger millennials, it would seem, remain uncrushed (for now).
"Like everything else with my generation, expectations are sky-high," Coletto said. "A quarter of Canadian millennials want to retire before they are 60 years old. Keep in mind these expectations as the federal government increases the retirement age," he said of changes to Old Age Security in the most recent budget.
It would seem that millennials want a lot of the same things their parents and grandparents valued: marriage, children and early retirement. But that does not mean they see these things in the same way.
Having children out of marriage is acceptable to most of them and the possibility of not getting married or having children is something that more than one-in-three millennials consider. Unlike members of the Boomer Generation, many of whom are retiring later due to economic pressures, a majority of millennials are planning for early retirement — and a majority think they can pull it off.
Éric Grenier taps The Pulse of federal and regional politics for Huffington Post Canada readers on most Tuesdays and Fridays. Grenier is the author of ThreeHundredEight.com, covering Canadian politics, polls and electoral projections.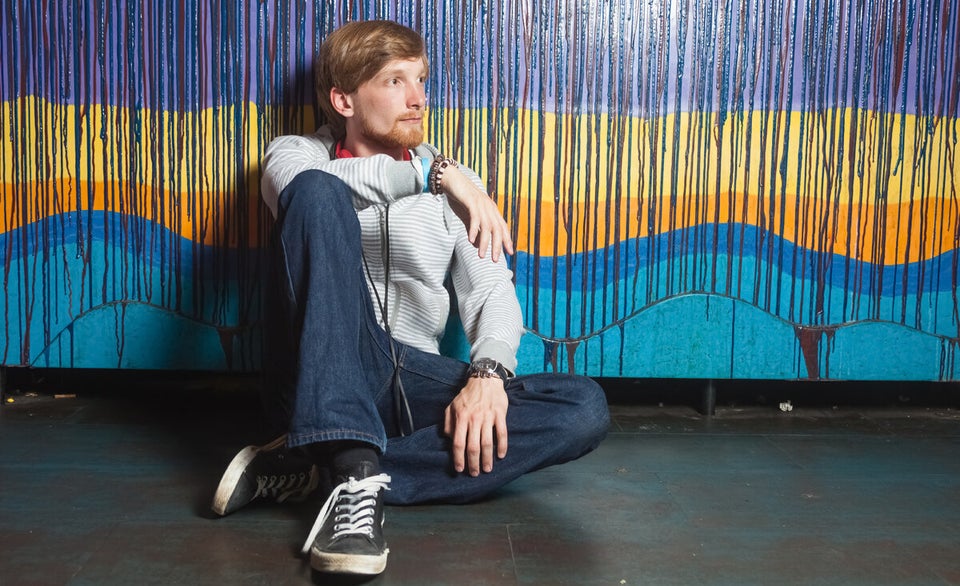 The Canadian Millennial: Survey Says