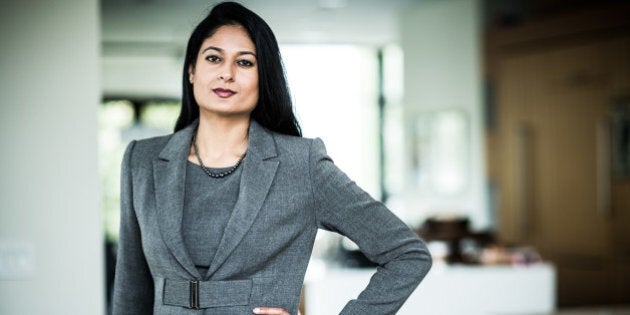 Despite the grandeur of castles and the glittered allure of tiaras, as a child I never dreamed of becoming a Disney princess. Rather, I swapped ball gowns for scabbed knees and traded in a fairy godmother for a sense of personal agency. I thirsted for innovation and the opportunity to instigate change. I longed for a world where a woman could have dark skin and a softer, curved body like mine, but still have her own "happily-ever-after" -- a kingdom that embraced my diversity rather than hid it away in fear of not celebrating the acknowledged mould.
Society's aversion to diversity made me wary of my initial investment in myself as an Indian-American woman in business. But I had to believe that I could make my own happily-ever-after, even if I traded in a dream of a throne room for one of the boardroom.
It took many years, through the completion of my freshman year at Harvard University, to begin to understand that diversity was not a risky bet for economic success, but rather an inevitable investment to make. Janet Yellen ascended the Chair at the Federal Reserve while households everywhere heard Sheryl Sandberg's plea to Lean In; these women, amongst others, threw their own proverbial punches at the corporate glass ceiling, waiting for the glass to come tumbling down and women to surge up into a space that was finally theirs for the taking.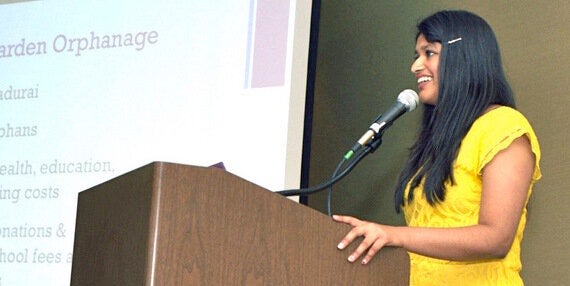 When accounting for the value of diverse thought in business operations, America's incorporation of women into the workforce is certainly partially responsible for shattering economic stagnation and revving the engine for growth.
When making predictions about economic success, it is impossible to know what the future holds. Yet the corporate investment in women certainly isn't a hedge. Beyond simply a moral obligation towards equal opportunity, there is fiscal value in utilizing a previously undervalued resource. In an effort to eliminate market inefficiencies, our economy must embrace the women who push it forward into a new era. This investment in gender diversity has had overwhelming influence in keeping the American economy globally competitive -- but the returns are only just beginning.
By Archana Somasegar, delegate representing the United States of America at the G(irls)20 Summit 2015 in Istanbul, Turkey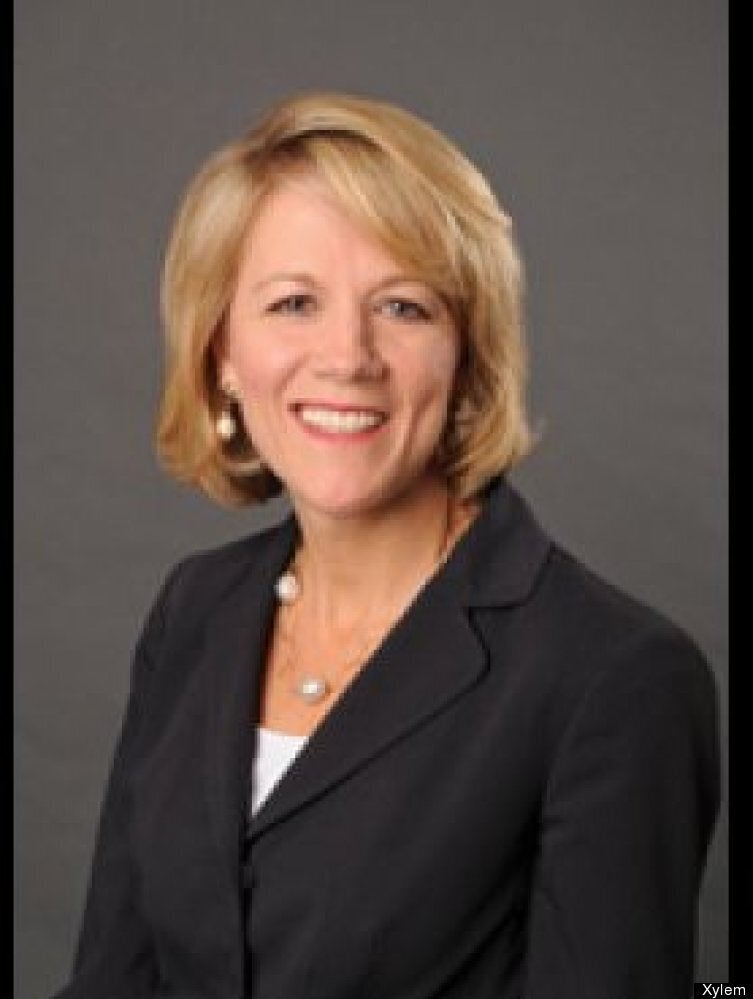 The Highest Paid Female CEOs