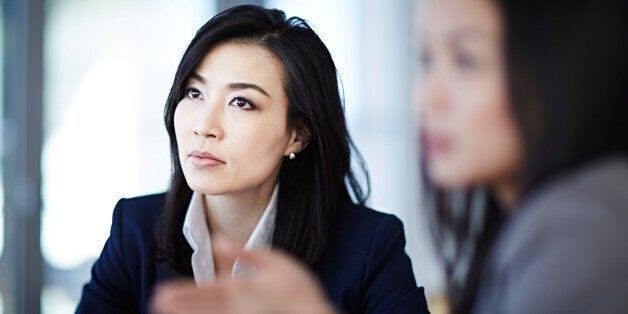 Until 120 years ago, the Confucianism concept, Nam-Jon-Yeo-Bi(男尊女卑) which translates to 'man is higher than woman' in English, was deeply rooted in Korean society. It was regarded as an accepted social norm for woman to depreciate themselves and respect their husbands. When American missionary Mary Scranton first came to Korea, she believed that women should get the same education as men. Thus, she opened Ewha School, which became the first education institution for women in South Korea, in 1886. During my four years at Ewha, where I noted that every single leadership position was held by a woman, I realized that leadership skills are dependent on one's capacities and potential, rather than on their gender.
The concept that housework and childcare are the only acceptable work for women is still prevalent in South Korea. In fact, 20 per cent of married South Korean women quit their job in 2014, and less than one per cent of men used paternity leave, according to the Korean Ministry of Statistics. Even though paternity leave technically exists in South Korea, women cannot benefit from this system as companies put pressure on fathers and indicate that taking paternity leave will create roadblocks to their success at work. This creates a vicious cycle where women lose any chance to further their careers, in particular to reach a top position. And it is this lack of women in senior positions that may explain, to a large extent, the gender wage gap, as well as the male-dominated working environment in South Korea.
Therefore, I believe that it is necessary to impose a quota system to ensure that 30 per cent of all high level economic and political positions are held by women. In fact, several countries such as Rwanda, Iceland, and Norway are practicing quota systems to reach their goals of achieving an increase in female labour force participation. There must also be a shift in mentality in order to change the workplace environment and to create mutual respect between women and men at work. We should remember that diversity of gender is essential for a country's long-term productivity and for the quality of life of its people. This is not our duty, but rather our right.
By Hyojeong Kim, delegate representing the South Korea at the G(irls)20 Summit 2015 in Istanbul, Turkey. Hyojeong was born and raised in Busan, South Korea. She graduated from Ewha Womans University with her dual degree in Media Communications & International Relations. As a young journalist, she has participated in the project of OECD (Organization for Economic Cooperation and Development) and IUCN (International Union for Conservation of Nature) for the World Conservation Congress as a Media Team intern. As a representative of South Korea, she participated in 2013 Israel Journalism Conference held in Be'er Sheeva, Israel.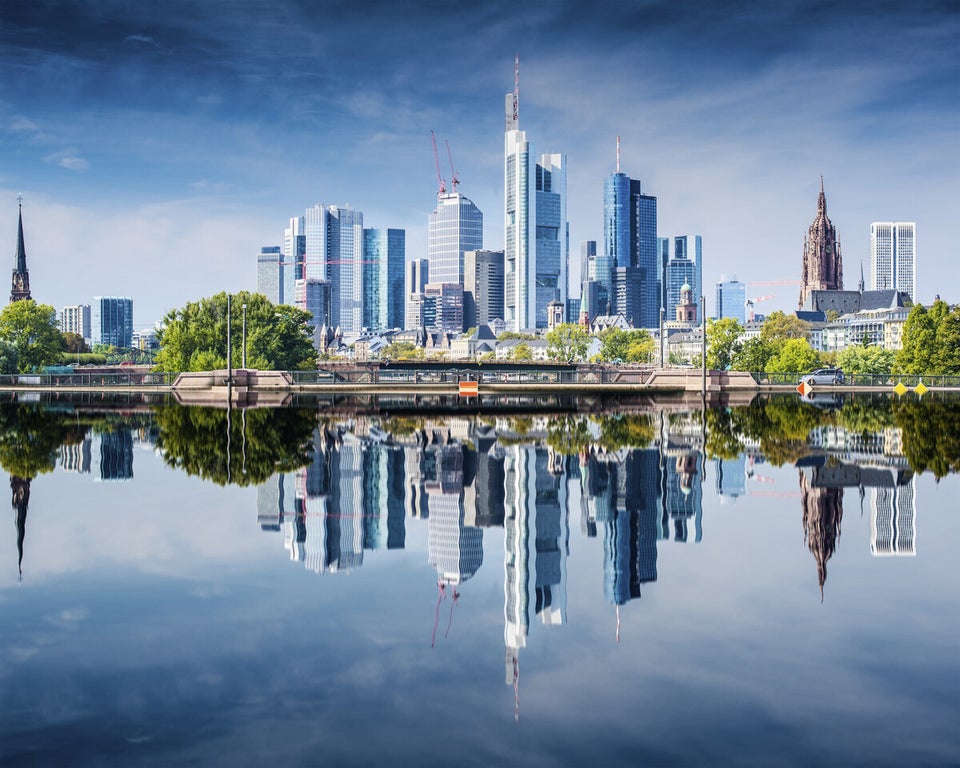 Best Countries To Do Business
Popular in the Community