By Magalie Nelson, Senior Health Advisor at Plan International Canada
HIV is on the rise for women around the world. Every week, 7,000 women are diagnosed with a positive status, and in 2016 women made up 52 per cent of all people living with HIV.
While adopting safer-sex practices remains one of the most common ways to prevent HIV, the solution is not that simple. When it comes to women, gender inequality and unbalanced power relations are the real drivers of transmission, requiring us to look at HIV among women from a social rather than a purely health-based lens.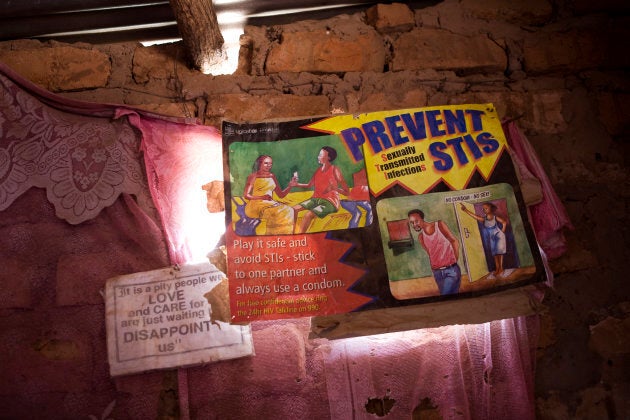 Global HIV trends help reveal some of the social, economic and legal consequences of gender inequality and its impact on the health and well-being of women.
In Malawi for example, where young people make up one third of all new HIV cases, young women represent 70 per cent of these. In Zimbabwe, an estimated 740,000 women reported living with HIV in 2017, accounting for 57 per cent of all people living with HIV in the country. Adolescent girls and young women who engage in sex work are particularly vulnerable to HIV because of their exposure to gender-based violence and sexual partners who may already have the virus.
For many women, negotiating the use of condoms with their sexual partner is simply not an option.
While much of the discussion around HIV prevention highlights the importance of safer sex, for many women, negotiating the use of condoms with their sexual partner is simply not an option. Power struggles, isolation and intimate partner violence play a large role in how women navigate their sexual relationships and manage the risk of coming in contact with HIV. In Zimbabwe, only 69 per cent of men believe a woman has the right to refuse sex if she knows her partner has sex with other women, and 23 per cent of females believe women do not have the right to ask their partner to use a condom if he has a sexually transmitted infection (STI). The threat of violence in consensual relationships limits women from making informed decisions about their sex lives and in instances of sexual violence, they are completely robbed of their right to speak out.
Lack of access to resources and information about AIDS also places young women at risk. Globally, only three in every 10 adolescent girls has received comprehensive and accurate knowledge about HIV. Even when resources are available, deeply held beliefs about sexuality and a girls' agency over her body prevents many from seeking out the health care they need.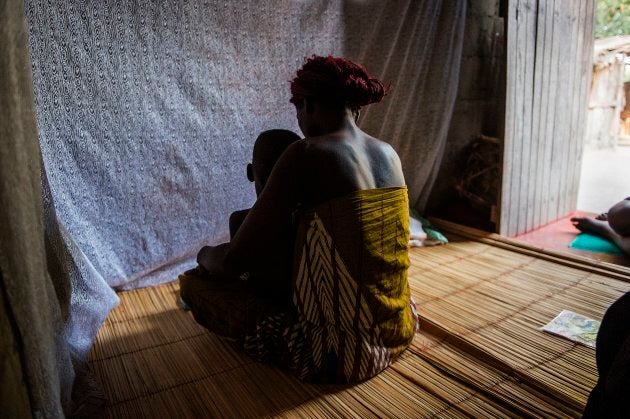 Challenging gender norms and behaviours is one key method of addressing rising HIV cases among women. This requires us to approach prevention methods with an understanding of the unique barriers young women face in speaking up and demanding their sexual and reproductive rights. By tackling gender inequality at its root, we can weaken the web of social norms preventing women from deciding their own futures and leading empowered lives.
Thirty-five years after HIV was first discovered as the virus causing AIDS, we are still uncovering the complex network of risk factors driving the epidemic. While we continue to expand our understanding of how the disease works, how it is transmitted and how to prevent it, we still have much to learn about how vulnerable groups such as women are uniquely impacted. Understanding the intersection between gender inequality and the systems that enable it will be one of the keys to ending HIV among women.
In honour of World AIDS Day, let's ignite a conversation, one that speaks to the empowerment of women and all vulnerable groups at risk of HIV. Together, we can help build a world where everyone is free to step boldly from the margins and unleash their full potential.
Have you been affected personally by this or another issue? Share your story on HuffPost Canada blogs. We feature the best of Canadian opinion and perspectives. Find out how to contribute here.