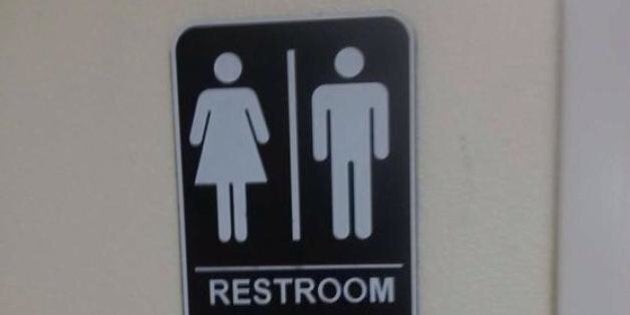 With September on its way, Ottawa schools are making a change. According to CTV News, several public schools in the city will be installing gender-neutral bathrooms to assist students who are either questioning their gender identity or are in the process of transitioning.
The "universal" bathrooms are single units and will be accessible to everyone: male, female and those questioning their sexual identity.
"We're proud of it," said Mike Carson, the board's superintendent of facilities. "It's work that can be done, that needs to be done and we are trying to keep pace with our communities."
The school board hopes the installation of these bathrooms will help transgender kids feel safe. Nine-year-old Charlie Lowthian-Rickert, who was born a boy but identifies as a girl, explained: "I look like a girl so people think I am a girl. If I go into [the] boys' washroom, boys will think 'Why is there a girl in this bathroom?' and they might bully me."
Since the announcement of universal bathrooms was made, it has received praise from parents and students, including Charlie's mother, Anne Lowthian. "It offers children and parents a measure of security that they will be safe when using the bathroom that they won't have to hold it all day long for fear of being bullied in the washroom," she said.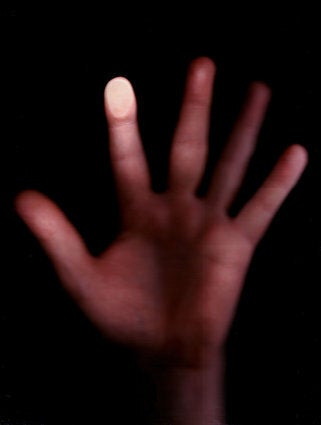 Transgender Acceptance