 Students at an Alberta university have one more option when looking for a washroom between classes.
The University of Alberta had introduced gender-neutral washrooms on campus, in the hopes that more students and staff feel welcome and comfortable while attending school.
The university, according to officials, has converted all its single-toilet washrooms into all-gender facilities to "address an important gap in washroom accessibility and universal access at the University of Alberta."
The change, says the school, will benefit transgender and gender variant students and staff as well as parents with children of a different gender, people with disabilities who require a care attendant, people with illness and people who require increased privacy or personal space.
The Gender Based Violence Prevention Project teamed up with The Institute for Sexual Minority Studies and Services' Safe Spaces to move the project along.
In the FAQ section of a brochure titled "Your Guide to All-Gender Washrooms on Campus," they explain the need for the gender-neutral facilities as:
"Traditional gender-segregated washrooms are potentially unsafe and intimidating places for a variety of people. Research indicates that many trans-identified individuals are frequently subjected to victimization, intimidation, and violence when using male/female washrooms. People who identify as, or are perceived to be lesbian, gay, bisexual or gender queer also experience harassment and report feeling less safe in gendered washrooms. People who have children or provide care to people of a different gender deserve to use washrooms with comfort, safety, and ease."
"We see a lot of people on our campus who may be trans- or gender non-conforming who do have issues with the washrooms because they are forced to act on this binary," Melanie Alexander, with the Gender-Based Violence Prevention Project, told CBC News.
"So it's this really vulnerable place to be when you don't feel like you have places that reflect your gender expression."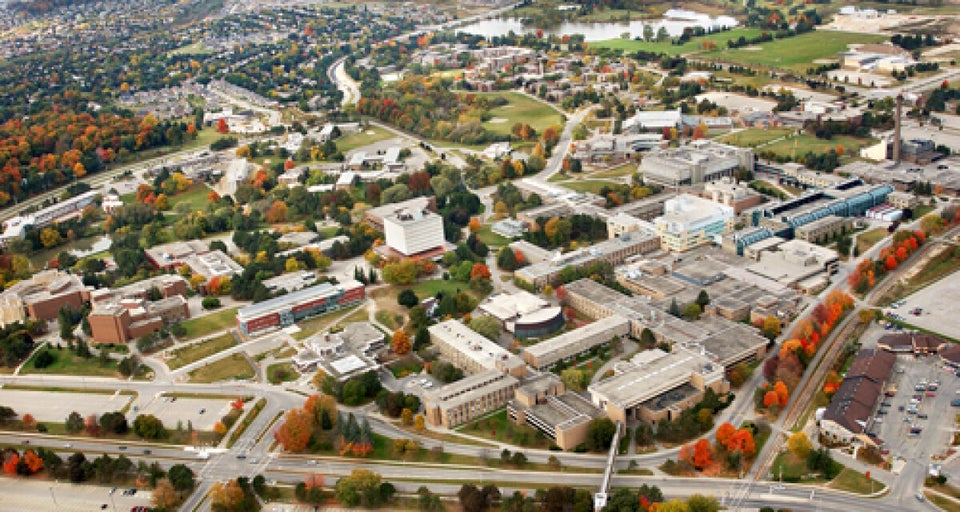 Best Canadian Universities