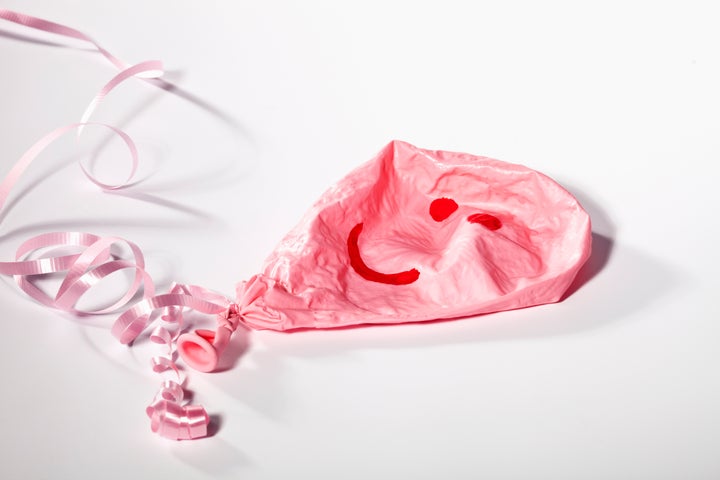 If the novelty canon was for a gender reveal, it wouldn't be the first time a fatality happened at a party for celebrating whether a baby on the way is a boy or a girl. An Iowa grandmother-to-be was killed in 2019 by a gender-reveal cannon's projectiles.
"People want it to be dramatic, celebratory, an event," psychology professor Peter Glick told Vox. "And to go viral above all, which means an explosion or something else eye-catching or funny or sweet."
Perhaps this latest tragedy could have been avoided if these celebrations didn't normalize setting off bombs in honour of the genitalia of the unborn? Just a thought!