In this day and age, we like to think that anything a boy can do, a girl can do too. But according to new data released by Save the Children, by Grade 4, kids already have biased views when it comes to gender, believing that boys are smarter and worth more than girls.
The survey asked fourth graders in the U.S., Sierra Leone, and Côte d'Ivoire a series of questions relating to male and female power dynamics. As a result, it found that nearly 40 per cent of boys in the U.S. believe they are smarter than their female counterparts, and that two out of three boys in the Western African nations believe the same.
It's not hard to see where children are picking up these biased beliefs. Gender stereotypes are clearly to blame, as over 90 per cent of kids in Sierra Leone believe dads are the head of the household and moms are in charge of the kids. In the U.S., more than one-third of Grade 4 children believe this as well.
17 per cent of U.S. fourth graders believe a man would make a better boss than a woman.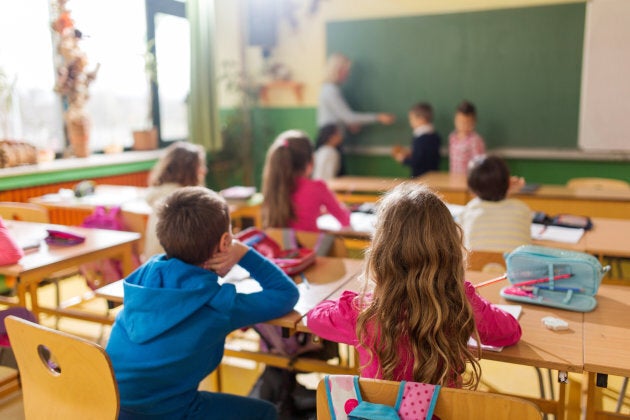 "Girls are worth far more than what the world tells them," Carolyn Miles, president & CEO of Save the Children, said in a statement. "Globally, we know that girls are more likely than boys to miss out on school, experience violence and live in poverty.
"That is why we need to invest in their education and do everything possible to delay early marriage and motherhood. By providing children equal opportunities and access to learning, every girl can realize what she's truly worth."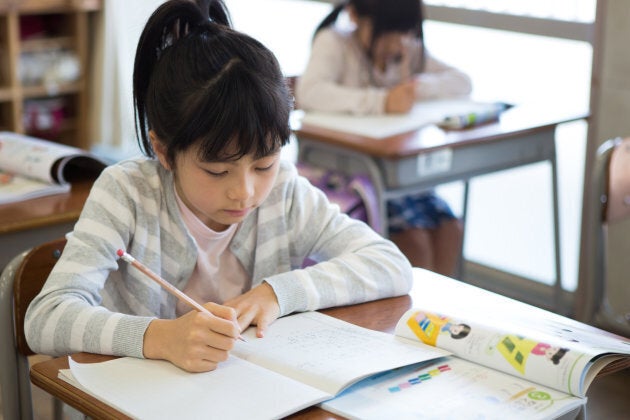 Last month, a global study confirmed Save the Children's findings that gender stereotypes are established in children far earlier than we thought. In fact, the Global Early Adolescent Study found that by the age of 10, gender roles are already "firmly rooted."
As a result, these stereotypes "leave girls at greater risk of dropping out of school or suffering physical and sexual violence, child marriage, early pregnancy, HIV and other sexually transmitted infections," the report read.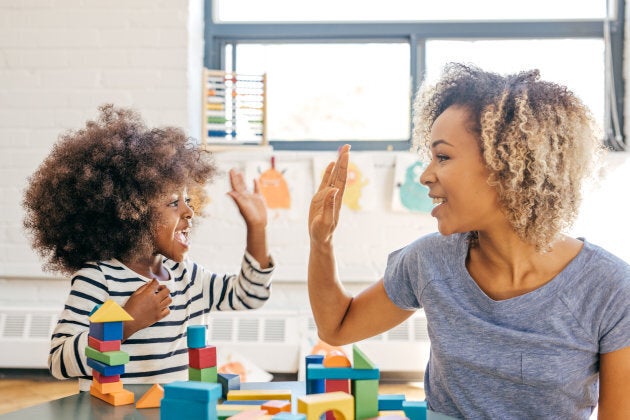 "There's a lot of individual differences among children that don't follow gender lines," she previously told HuffPost Canada.
Popular in the Community