When finding a partner, it's always important to make sure your personalities and lifestyles are compatible. But in recent years, genetic compatibility has come to the forefront as well.
In Saudi Arabia, for instance, genetic testing is legally required before couples can get married. Last year alone, this resulted in 165,000 broken engagements.
So is genetic testing really a good idea for determining a couple's future? In the video above, HuffPost Live explores the benefits and disadvantages of the test.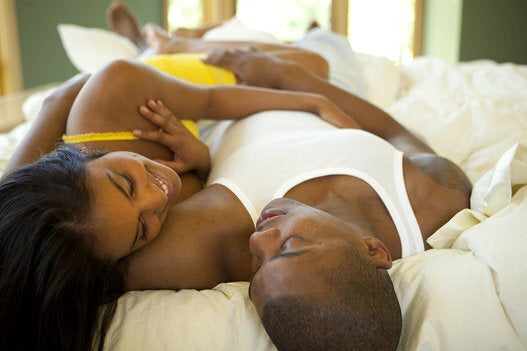 Sex When You're Trying To Conceive