George W. Bush was discussing his youthful indiscretions Tuesday -- "Like I might have smoked something, for example" -- when Jay Leno asked him if he had any advice for the mayor of Toronto.
Bush broke out into hysterical laughter before advising Ford to "have an annual physical."
When George W. Bush, probably the most-mocked political figure of the 21st century, is laughing at you, it's probably time to give up. Of course, Bush's comments are undoubtedly part of a conspiracy masterminded by left-wing media elites. Right?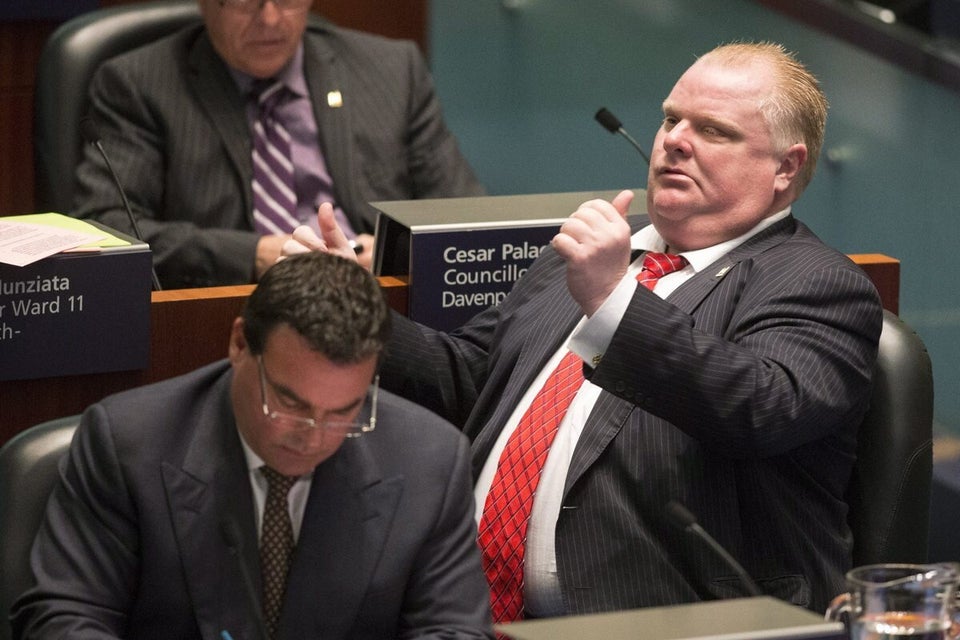 The Many Faces Of Rob Ford