"The truth is l cannot afford a copay every single time they are sick, but I never want to send them to school when they feel bad or could possibly get others sick," Giles wrote on Facebook. "I have NEVER been in trouble before in my life and the boys are beside themselves."
When the mother was arrested, she was placed in ankle shackles, which is a standard procedure, according to Screven County Sheriff Mike Kile. Oddly, her husband Keith, who is Samuel's father, was not arrested.
This isn't the first time a parent has been arrested over unexcused absences. Screven County Schools superintendent William Bland told WTOC that "several" parents in a similar situation have already been convicted.
"It's important for these children to be in school and I think the courts recognize that," Bland said.
As a result of this incident, Giles told Fox News that she plans to relocate her family. "I do not believe that after this that my children will be treated fairly in this school system," she said, "so we're going to move."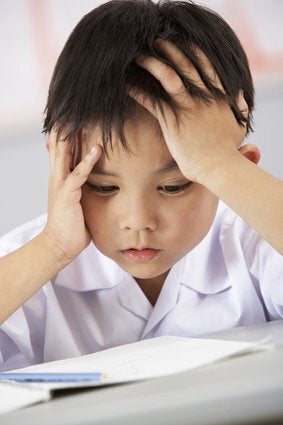 Facts About Schools Around The World