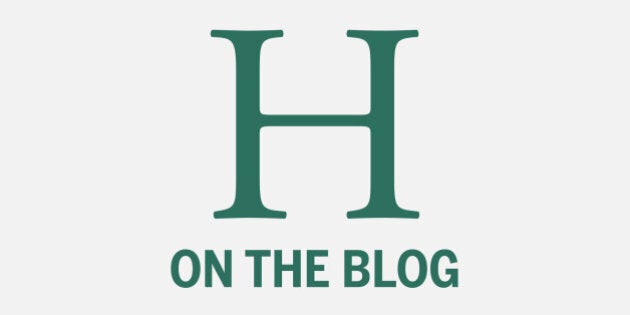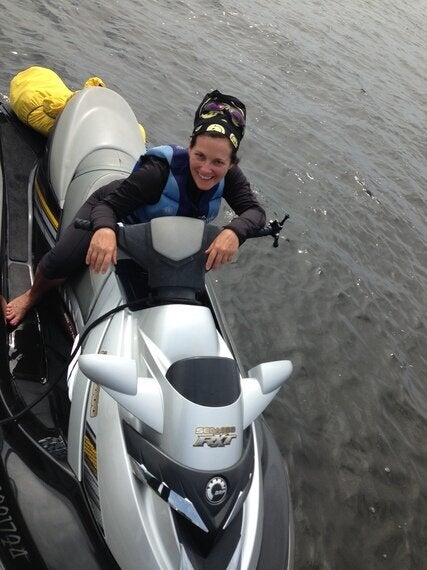 On my Sea-Doo ride around Georgian Bay this summer, I was struck with the truth that restoration can happen through the kindness of humans. Being a weary traveler with few provisions and in need of food, gas and a bed meant meeting people and frequently begging something: help, knowledge, fuel, respite, laughter or a bed...the journey strung together disparate people and incredible stories. Many, many times we would have been up the creek without a paddle if not for the quirky and kind humans that graced our path. Some for a reason, others for a season and a few for a lifetime...here's a snippet...
Georgian bay is known for its tempestuous nature and Emmaline's story of tenacity and blueberries is a perfect example. She and her husband raised 6 kids at remote Point au Baril in a lighthouse. The saga of how she lost her husband and her job when it was decided to unman the lighthouse is heartbreakingly real but the soar of how her job was reinstated and she returned solo to add blueberry picking and baking incredible pies to her repertoire of skills and income is nothing short of historic.
At the top of this very large body of water that took 10 days to traverse is Killarney lodge which has created summers full of memories for decades. Maury East is in his 6th decade here as owner operator and as seen the world shift but the seeking of peace and community and good food remain. Andy Lowe has entertained many at the Carousel Lounge overlooking the pool and the bay for 15 years.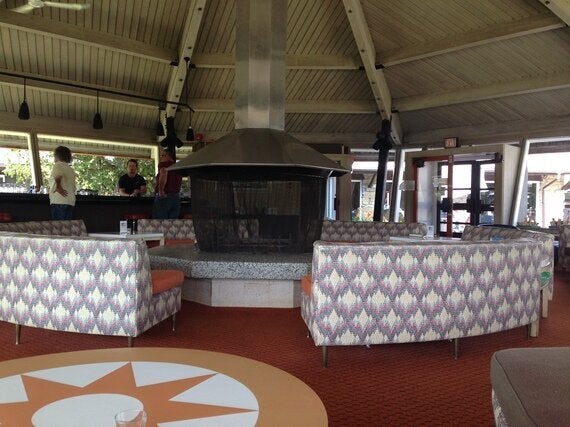 He takes shouted requests, tunes his guitar and places songs upon hearts and lips nightly. Andy is a big part of everyone's summer paradise, and so is the pickerel served in the quintessential dining hall. Year after year and generation after generation, folks gather to share memories and make new ones.
More than once we ran dangerously low on gas and had to rely upon the kindness of strangers. The most intense example was when we pulled into a marina that Google maps directed us to on a First Nations community on Manitoulin island. It turned out to be a barren, broken down dock bereft the fuel we needed to make safe harbour for the night. A kind couple named Connie and Tim happened by and took us in their car, let us borrow their gas can and found fuel at a station on the reserve. They helped us refuel, shared a few truths about their way of life and wished us well. If not for their open hearted generosity, I could have been stranded somewhere between Manitoulin and Tobermory, Ontario fighting the bears for the blueberries instead of warmly recalling the humanity.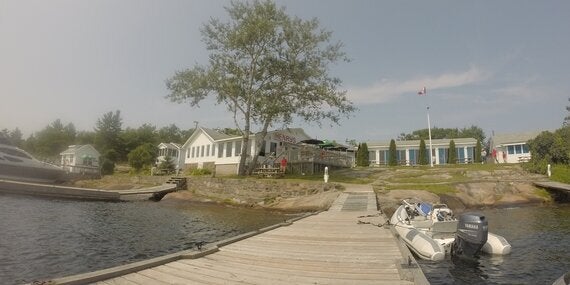 Another family, the Elliots are in the more populated area of Sans Souci but have seen generations of boaters, aviators and travelers wash up on their humble shore for a meal of fish and chips. Henry's was chosen as one of Saveur Magazine's top places in the world to travel for fish and chips. We were fed truly delicious pickerel while Manager Sarah helped me figure out Facebook and I encouraged her to use twitter. Who knew that small business networking could happen way out here?
By far the quirkiest experience that foreshadowed my best strategy for survival was at the Honey Harbour Hideaway B and B. When I arrived, on the first night of the trip it was just sinking in that 10 days of bouncing and lake spray were ahead of me, my sea legs were more like sore spaghetti and I simply wanted a bath and a bed. Gregarious owners, Susan and Marcel, greeted us from the front porch along with other uniquely outgoing guests and before I knew it instead of a bed, I was in the middle of a chef smack down dinner party. The way they took us in and at face value set the tone for a new tenet: whatever waits around the next bend is the thing to embrace.