Canada's international trade minister defended her toughness Monday after a Conservative critic accused her of having a "meltdown" and suggested to the House of Commons she needed "adult supervision."
Chrystia Freeland faced a number of barbs in question period, mere days after she walked away from negotiations aimed at bringing the Belgian region of Wallonia on board with the fraught Canada-European Union free trade deal.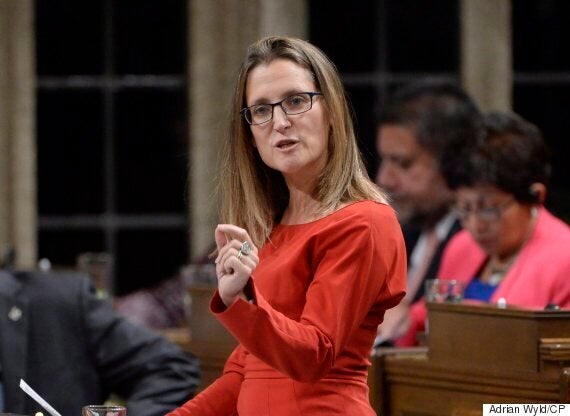 Tory MP Gerry Ritz, his party's trade critic, told the House the world witnessed Freeland's "meltdown as she was throwing in the towel and fleeing the scene of important implementation talks."
Ritz noted that the deal was signed in principle by the last Tory government, but said the Liberal's need to "placate every opponent of free trade across Europe" has caused a mess.
"If she can't get a deal with Wallonia, what makes her think she's up to the job getting a deal with China?" Ritz asked.
'As for my visible emotion...'
Freeland responded that she did her job and secured a progressive deal. Walking away was "absolutely necessary" to show that Europe needs to solve its own problems, she said.
"As for my visible emotion, I do take this deal very personally," Freeland added. "I'm all in for Canada when I am at the negotiating table. I was disappointed and sad but also tough and strong. I think those are the qualities Canadians expect in their minister."
The remark sparked applause from the Liberal bench.
Ritz shot back that Freeland has dropped the ball on both CETA and the softwood lumber dispute with the United States.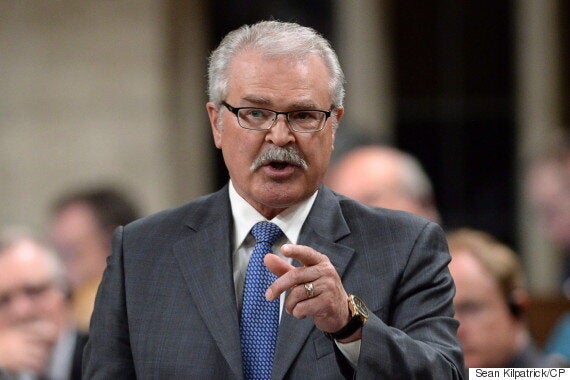 "Since the trade minister is incapable or unwilling to do her job and ratify this vital trade deal, will the prime minister grab some adult supervision, get on a plane, go back over to Brussels and get this job done?" he asked.
Ritz's "adult" dig sparked some chatter online among journalists watching question period.
Conservatives demand Trudeau put an "adult at the table" to get CETA done - which seems to be an unsubtle dig that a girl can't do it.

— Tonda MacCharles (@TondaMacC) October 24, 2016
Freeland said Liberals got the CETA deal back on track after negotiations stalled under the last government. The only thing Tories delivered, she said, were hundred-thousand-dollar parties, covered by taxpayers, "celebrating a deal that wasn't even done."
"We've done our job. Now it's up to Europe," she said.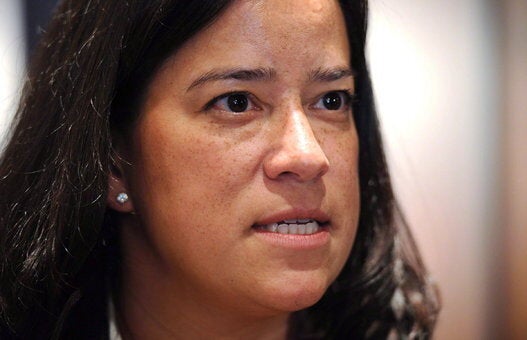 Liberal Women Appointed To Cabinet