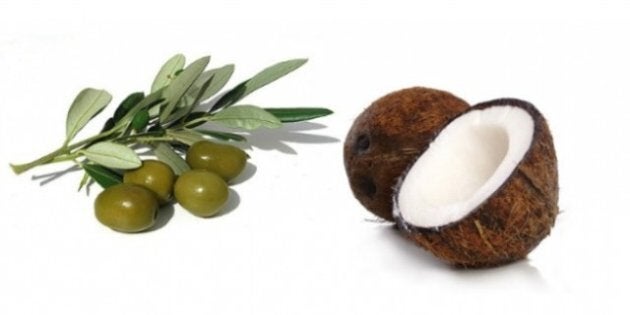 Dry hair problems always seem to get worse this time of year, as the winter cold approaches and after the sun has spent the summer months weathering locks. Fall is the perfect season to get into the habit of applying a weekly treatment to nourish hair. Wondering what treatment is the best? We're pretty fond of this one: it's made from just two ingredients in our kitchen cupboards. Follow these steps to soften hair on a weekly basis.
Olive oil: Nourishing olive oil is a great conditioner for dry, damaged hair. You'll need a decent olive oil – cold-pressed, extra virgin is ideal because it's less processed than other varieties. (We use the same olive oil that tops our salad.)
Coconut oil: Coconut oil has been used for years in beauty treatments, valued for its moisturizing and antioxidant properties. You many not have this in your kitchen now, but you can find it at your local natural food store. We use raw, cold-pressed, extra-virgin. It's not inexpensive, but the raw version will be more effective than one that's been exposed to high-heat processing. Coconut oil is also great for baking and cooking.
Step 1: Pour two tablespoons of olive oil into a small bowl. Coconut oil is solid at room temperature so you will need to scoop out a tablespoon and rub it between your hands to warm it up.
Step 2: Coat your hands with both oils and distribute through the length of your hair, avoiding the scalp and focusing on the ends.
Step 3: Comb the treatment through your hair. This is important or it will not distribute evenly. We usually add a bit extra onto our ends at this point.
Step 4: For best results, leave this treatment on your hair for several hours. Toss your hair up in a topknot or pull it into a loose side braid to keep the oil-saturated strands off your face and away from clothing. Alternatively, apply the treatment in the evening and cover your hair with plastic wrap before going to bed.
Step 5: After three to four hours, shampoo and condition as normal. Your hair will feel softer, especially over time if you use the treatment on a weekly basis.
RELATED: 8 Other Foods That Can Be Used As Beauty Products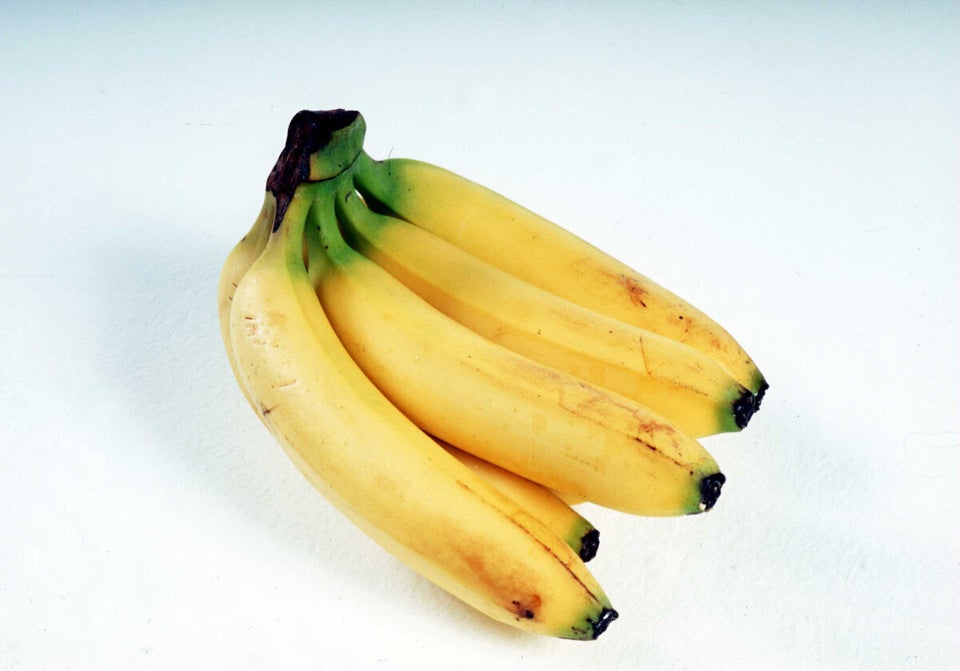 Beauty Products From The Kitchen
Popular in the Community