You've seen them on TV and in debates but what are the federal leaders like behind the scenes? HuffPost Canada put 51 questions to the heads of the five main political parties to get to know them better.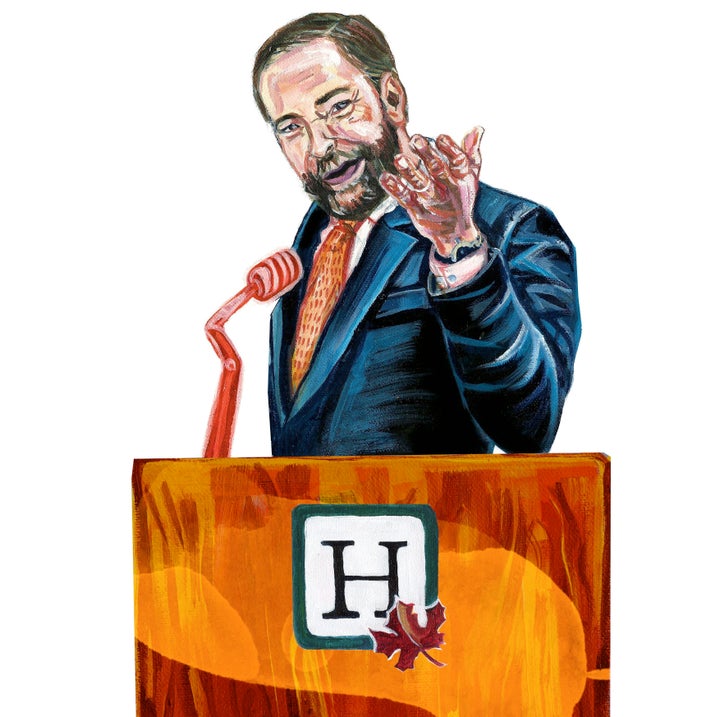 Education: Degree in civil law and degree in common law
Born: Oct. 24, 1954 in Ottawa
Previous occupation: Quebec environment minister
Left-handed/right-handed: Right handed but heart on the left
Astrological sign: Scorpio
Haircut style and where he gets it cut: All I tell them is "don't touch the beard"
Pets: We were raised with dogs and cats but currently, not possible
Children: Matt (37), Greg (33)
How do you take your coffee? Espresso, unadulterated
Sports you play: Hockey, ski, snowshoeing, swimming and walking
Sports you like to watch: Hockey and football. As for baseball, I like going to games but not so much on TV.
Favourite food: Fish - three meals out of four are out of the sea
Favourite NHL hockey team: The Canadiens.
Favourite author: Joseph Boyden
Favourite music: The original boy bands: The Beatles and the Rolling Stones. But to relax, I enjoy classical.
Favourite movie: "Slapshot" — it is a riot!
Favourite TV show: "This Hour Has 22 Minutes"
Favourite article of clothing: I have an old burgundy parka that I've been wearing for my winter walks for years
Biggest regret from your teenage years: My only regret is when I was working in a clothing factory at the age of 14, and I was offered to join my friends on a road trip to Woodstock. I said no, because I had to be at work on Monday!
Would you rather be on "Celebrity Apprentice," "Dragon's Den," "The Amazing Race" or "Survivor": "Survivor"
Typical Canadian skill you may not have: Tree trimming
Curse word of choice: Sacrament
You have the afternoon off, what do you do? I don't have any lately — but spending time with the family is what I do
Best piece of advice you ever received (and from whom): Keep all your doors open, from the vice principal of my high school when I was 14
What did you want to be when you grew up: A lawyer and a politician
Thing you are most proud of: My family, my wife, our children and our grandchildren
First job: Paperboy, then in a clothing company in Montreal. A dollar and a quarter an hour for 45 hours!
Your house is on fire and you only have time to grab one personal item. What do you grab? My grandfather's pocket watch, that was given to me after my father's death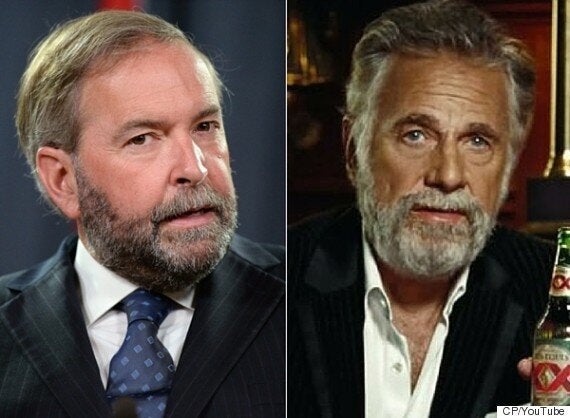 If you're welcoming a pen pal from abroad, where would you take them: The St. Joseph Oratory
Books written: "Strength of my Convictions"
Do you watch the nightly news? From time to time
What newspapers/websites do you read? I surf all over
Last family vacation: We went to New York City for Thanksgiving last year
Property owned: Our principal residence is in Beaconsfield, Quebec, where we raised our kids and where we have lived since 1983
Political idol: Claude Ryan, Jack Layton, and Tommy Douglas
What you think you most controversial idea is/was: Running for the NDP in the "Liberal stronghold" of Outremont. Friends and colleagues told me I was putting an end to my political career
Biggest political regret: That Canada didn't do more to fulfill the apology to First Nations for the tragedy that was the residential school program
Hardest political move you had to make so far: Resigning from cabinet rather than agree to transfer public land to private developers
Your favourite quote from yourself: Never quote yourself.
Read the other leaders' questionnaires: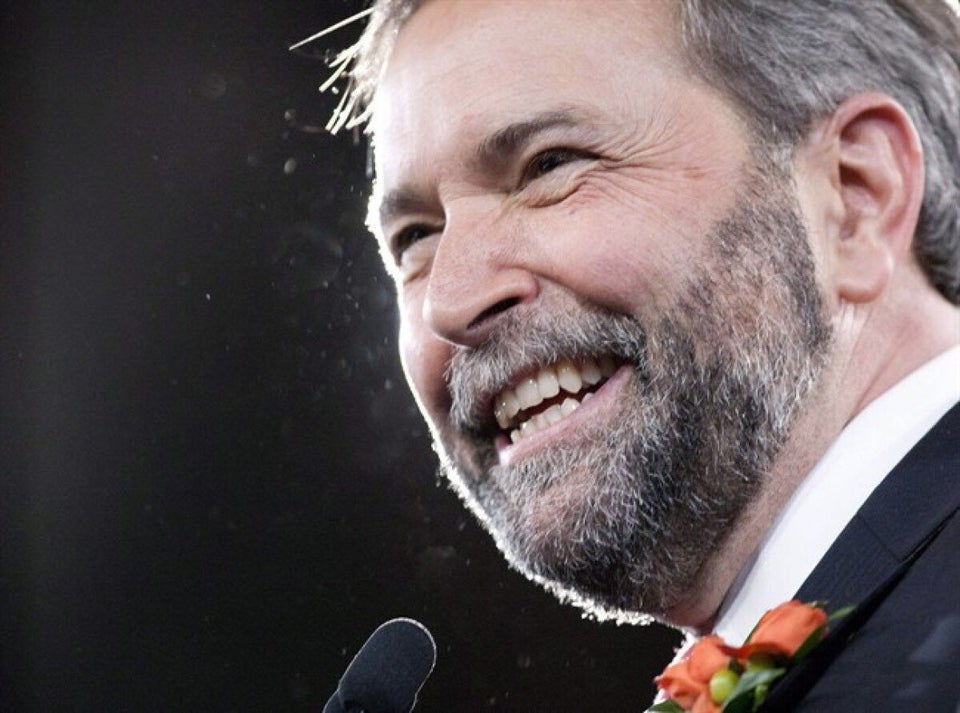 10 Little-Known Mulcair Facts