You and your partner's first date night post-baby could take place six weeks after baby's arrival... or six months... or more. It all depends on what your support system is like and how comfortable you are leaving the little one behind. Either way, when it happens, your well-deserved alone time will feel like a mini vacation.
As soon as you can manage to swing a night out (no matter how early a night it might end up being), here are six ideas to help you get your groove back with your partner--and do it on the cheap.
1. Go for a hike with al fresco dining
An evening hike in summer, complete with a picnic dinner (keep it simple--grab some take-out) will be totally revitalizing. Getting moving outdoors will wake up your senses and get your blood flowing again. Stargaze through the treetops and bask in the silence around you.
2. Wine tasting and dinner
After devoting all your time to your new family, sitting back and letting someone serve you will be sublime. Hit up a wine bar in your area and do some wine tasting paired with a gourmet meal. Dessert absolutely required.
For a night when you're down for cutting loose, track down a salsa or ballroom dancing class near you. Paired with some tasty cocktails, exotic beats, and a brazen outfit, dancing is a sure-fire way to get your groove back. Embrace your body. Get it moving!
Heading to a basketball, baseball or football game is an exhilarating experience. Complete with the die-hard fans decked out in garb, the overpriced beers and guilty pleasure nachos, going to the game can make you feel like a tourist in your own city again.
Watching a play can leave you feeling super inspired. It's hard not to lose yourself in the story, the characters, the costumes and set when you're at the theatre. If tickets are out of your price range, opt for a comedy show and enjoy a different style of entertainment with a side of lols.
Can't step out for the night? Unwind with some DIY home spa treatments. Pop a bottle of champagne, scatter some tealights, don your fuzzy robes, and take turns giving each other massages. Let your partner stimulate your senses and treat your bod. What better way to get your groove back?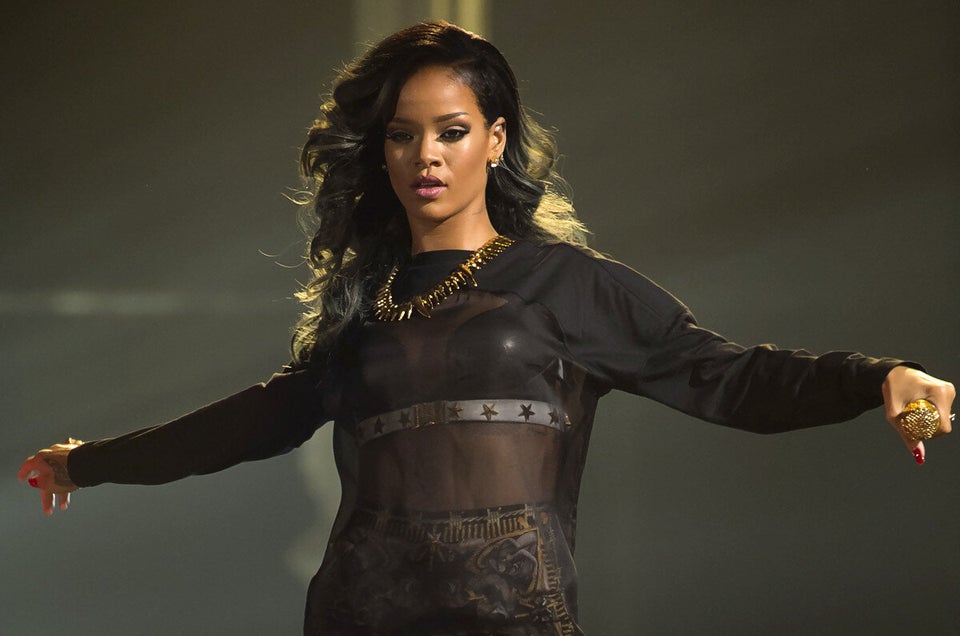 Spice Up Your Date Night Soundtrack