It looks like butter, it's made with butter, it kind of smells like butter, so how healthy can ghee really be?
During this melting process, milk solids found in the butter start to separate, resulting in a pot of a translucent golden liquid which is cooled to become ghee. Khatar adds you can strain the solids and store your ghee in a tightly sealed glass jar.
But is it actually good for you? "This goes back to a bit of the margarine vs. butter argument," Khatar says. "Ghee is made from a natural source (butter) and because of way it's prepared, the lactose and milk protein content is nil to minimal, making it better tolerated by those with dairy sensitivities."
However, readers should keep in mind that ghee still has a high saturated fat content, even though some studies have linked ghee to lowering cholesterol levels. Traditionally, Khatar says ghee was also used for natural home remedies to treat burns, swelling and pain along with being a cooking ingredient.
Khatar adds you may also see articles praising ghee as a miracle weight loss butter, but anyone who is trying to lose weight should be cautious with their overall calories from any fatty source.
But for the most part, replacing your fatty butters and oil with ghee may be a good idea. Here are 11 reasons to consider this butter.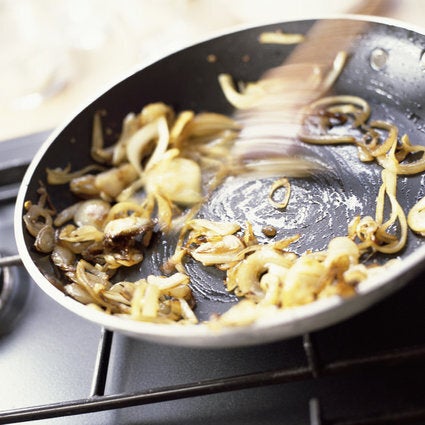 Health Benefits Of Ghee