Witness 1 in the Jian Ghomeshi trial, whose name has been protected under a publication ban, shared her thoughts with Chatelaine magazine's Sarah Boesveld in the wake of the not guilty verdict on Thursday.
Chatelaine published two exclusive interviews on Thursday with Witness 1 and Lucy DeCoutere, another complainant in the Ghomeshi case.
Both interviews share a common thread -- how much this trial will haunt them.
The women talked about what it was like to be intensely scrutinized by Marie Henein, Ghomeshi's defense lawyer and how much they didn't know before taking the stand.
"People can judge me based on what they think I should or shouldn't have done but there is no one way of reacting to abuse," Witness 1 told Chatelaine.
DeCoutere, in her exclusive interview with Chatelaine said that testifying for the trial — the most scared she'd ever been in her life — will have a lasting effect on her.
"Post-incident conduct — that term has come to haunt me… I've never felt so bad about being myself than I do now," DeCoutere said. "After I testified, I felt like I had to go up to every person in the world and apologize for ruining the case."
Both remain hopeful that their experiences will lead to further conversation and change.
"Maybe we can use this awful opportunity to make a bit more of an even playing field," DeCoutere said.
"But I still think — as horrible as the system is — more people have to come forward. If everyone stays quiet, it's never going to change," Witness 1 said. Witness 1 started a website comingforward.ca to help others looking to come forward.
The former CBC host faced five charges: four counts of sexual assault and one count of overcoming resistance by choking. He pleaded not guilty to all five charges against him in 2015.
Ghomeshi faces another sexual assault charge and a separate trial will hear that case in June.
With files from Zi-Ann Lum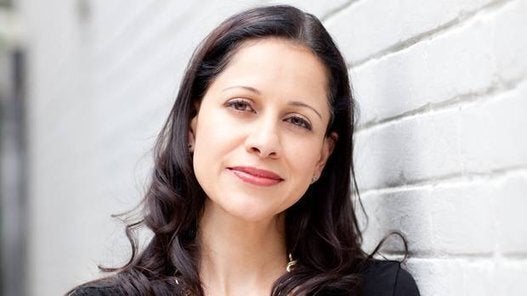 Jian Ghomeshi Case: A Timeline