Judge William Horkins found ex-CBC host Jian Ghomeshi not guilty of five charges on Thursday — and the language he used in his decision raised plenty of eyebrows.
But two points in particular stood out.
"As I have stated more than once, the courts must be very cautious in assessing the evidence of complainants in sexual assault and abuse cases. Courts must guard against applying false stereotypes concerning the expected conduct of complainants. I have a firm understanding that the reasonableness of reactive human behaviour in the dynamics of a relationship can be variable and unpredictable. However, the twists and turns of the complainants' evidence in this trial, illustrate the need to be vigilant in avoiding the equally dangerous false assumption that sexual assault complainants are always truthful. Each individual and each unique factual scenario must be assessed according to their own particular circumstances."
This paragraph generated plenty of anger on social media when it was misquoted as, "We must fight against the stereotype that all sexual assault complaints are truthful."
But Horkins' own language was also criticized by Emmett Macfarlane, a political science professor at the University of Waterloo.
But that wasn't the only paragraph that grabbed people's attention.
"Ms. DeCoutere said her plan was to disclose all of these things once the trial began. She said that she had always intended to reveal this information but thought that the trial would be her first chance to do so. With respect, that explanation seems unreasonable to me. Ms. DeCoutere had literally dozens of pre-trial opportunities to provide the full picture to the authorities. I suspect the truth is she simply thought that she might get away with not mentioning it."
After reviewing DeCoutere's testimony, Horkins concluded that she "attempted to mislead the Court about her continued relationship with Mr. Ghomeshi."
His contention that he "suspect[s] the truth is she simply thought she might get away with not mentioning it" drew particular attention.
Ghomeshi will face a second trial in June for a sexual assault that allegedly happened in the workplace.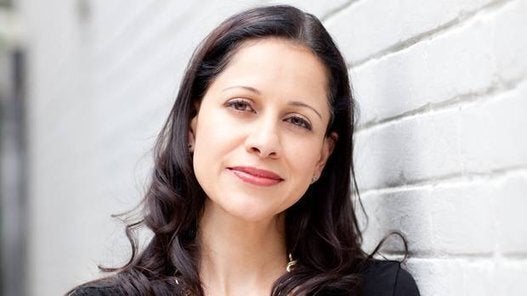 Jian Ghomeshi Case: A Timeline