The director of classic comedies such as "Ghostbusters," "Stripes" and "Meatballs" is working with Jonathan Waxman, the chef at New York's Barbuto restaurant, to open Montecito, a 280-seat eatery that will be located steps from Toronto's TIFF Bell Lightbox movie theatre.
Plans for the restaurant were made public last week, but now we're starting to see details about its menu emerge.
One of the planned items is a dessert inspired by the famous Stay Puft Marshmallow Man from "Ghostbusters," Waxman told New York Magazine's Grub Street blog.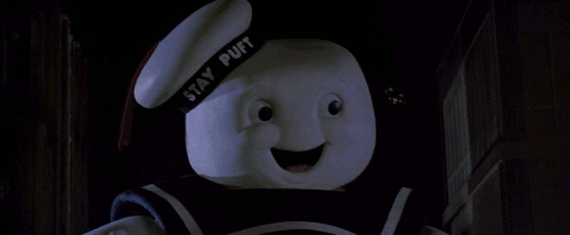 "We haven't perfected it yet, but it's going to be some kind of exploding marshmallow thing," he said.
And that's just one item that Montecito will offer as part of a California-inspired menu that will also "pay homage to the best of Canada coast-to-coast," said a news release.
Waxman plans to work with Canadian farmers and source ingredients such as organic chicken from Mennonite cooperatives, shellfish from the Maritimes and Ontario-grown fruits and vegetables.
They're targeting a summer 2014 opening for Montecito, in time to take advantage of crowds attending the Toronto International Film Festival.
The restaurant also has a Twitter account providing updates about its progress ahead of opening day.
As for "Ghostbusters," a third film in the series is currently being developed, but Reitman isn't directing.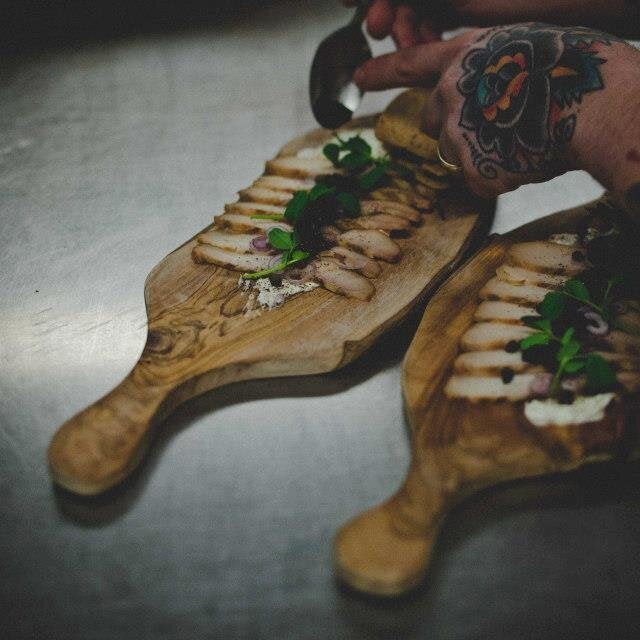 Vacay's Best Restaurants In Canada 2014