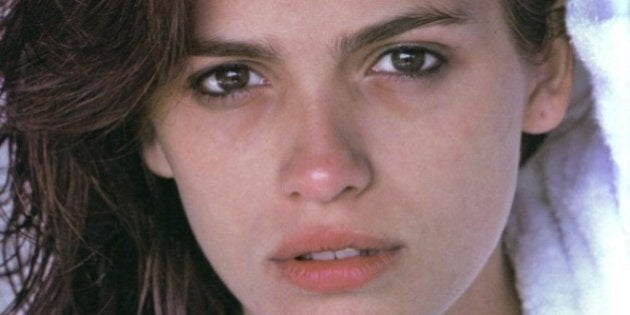 Before Cindy Crawford, Naomi Campbell and Linda Evangelista, there was Gia.
Gia Carangi, one of the first supermodels of the late seventies and early eighties, broke barriers in the fashion industry for her outspokenness with her bisexuality, her unique looks—which were wildly different from the cookie cutter blond hair & blue eyed models who were popular at the time—and her willingness to take risks in front of the camera.
The Philadelphia, Pennsylvania-native was also muse to many designers who featured her in various ad campaigns including Armani, Christian Dior, Versace and Yves Saint Laurent.
But arguably her most famous photo shoot was her breakout moment, when fashion photographer Chris von Wangenheim had her pose nude behind a chain-link fence with makeup assistant Sandy Linter, in 1978. This would later become a famous scene recreated in the HBO movie "Gia," starring Angelina Jolie as the rebel model.
To honour her birthday on Jan. 29, we take a look back at her most iconic fashion moments.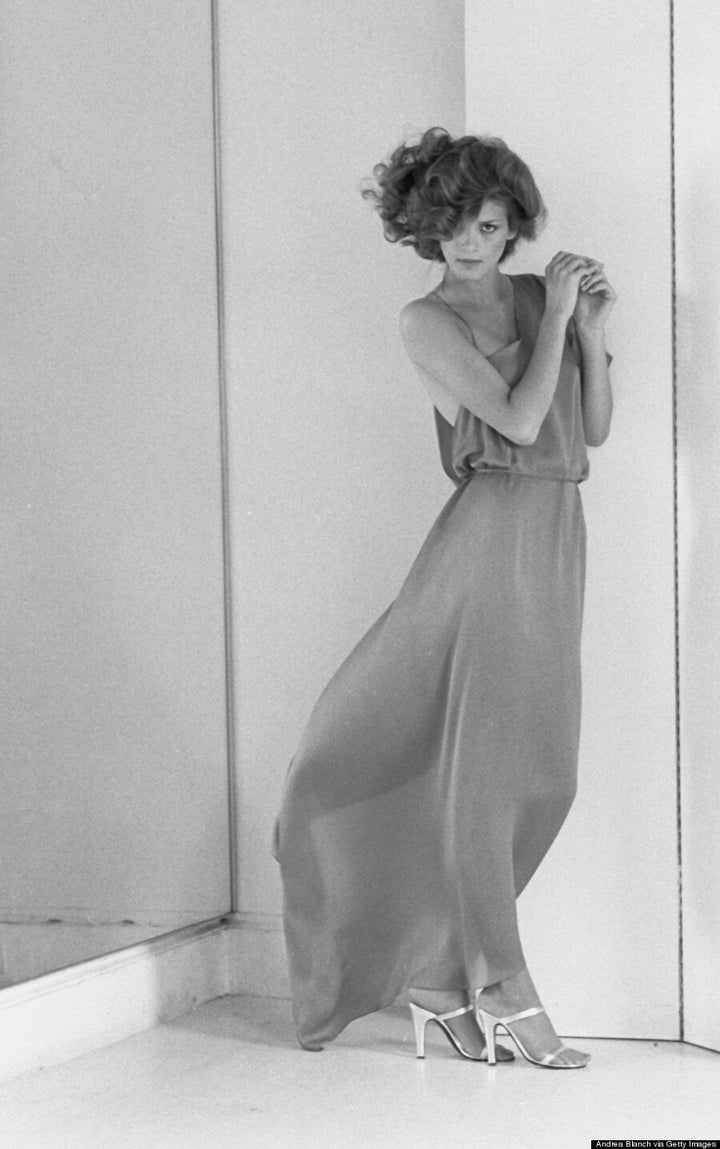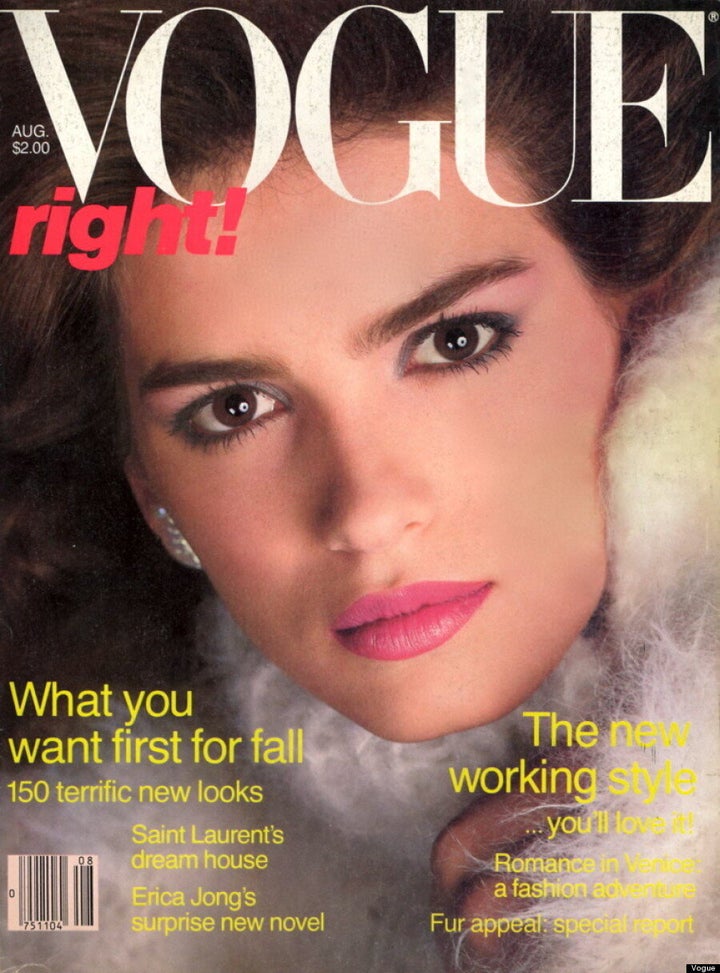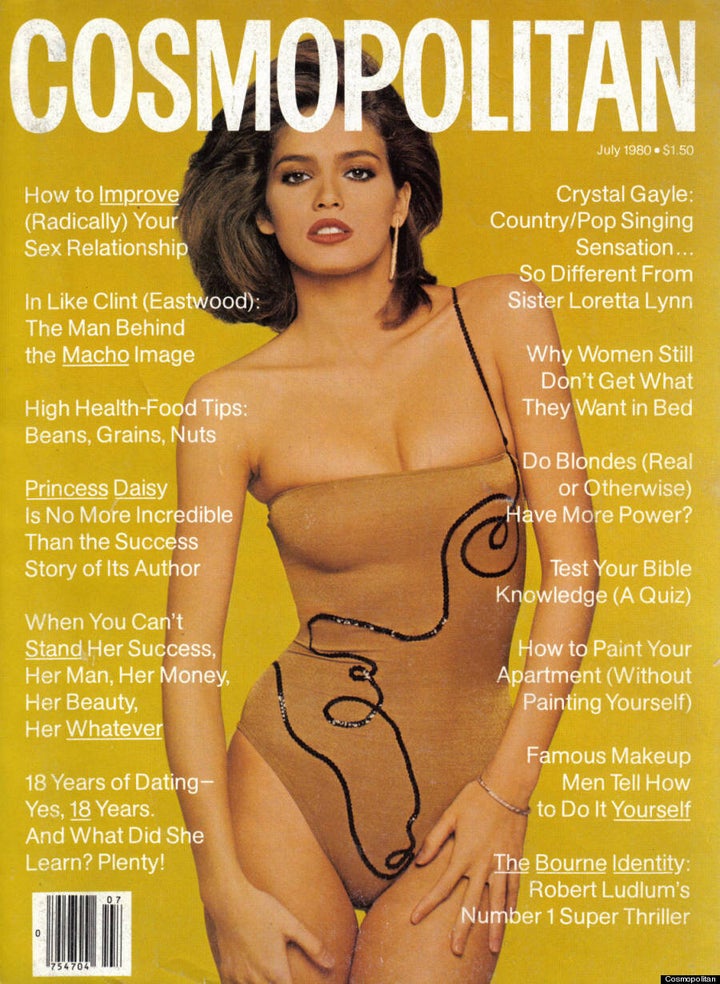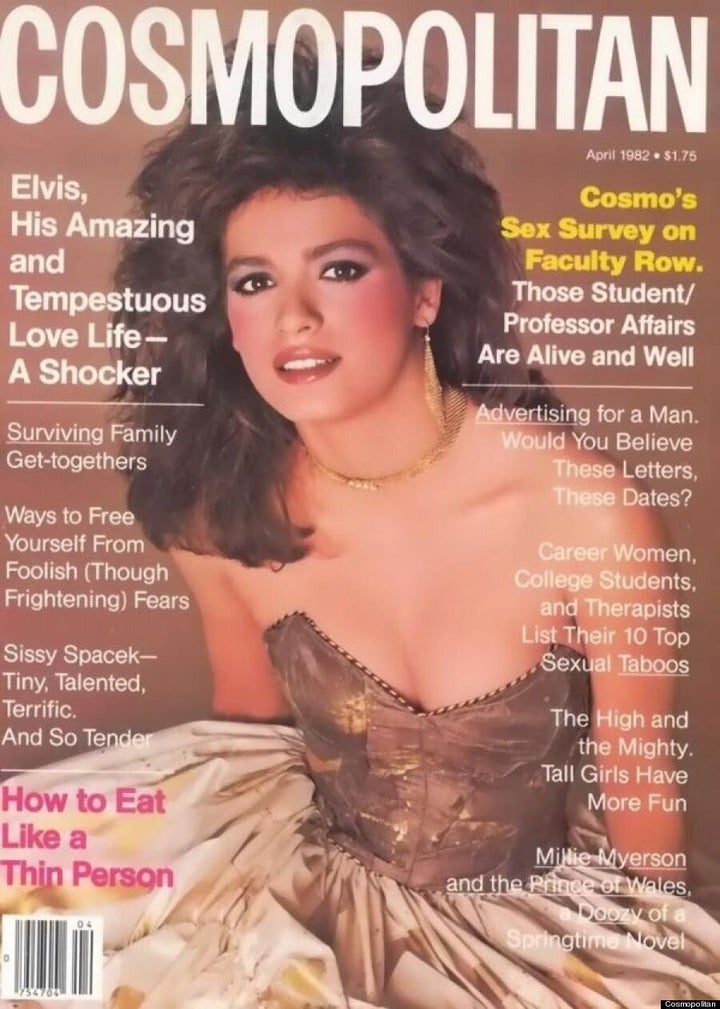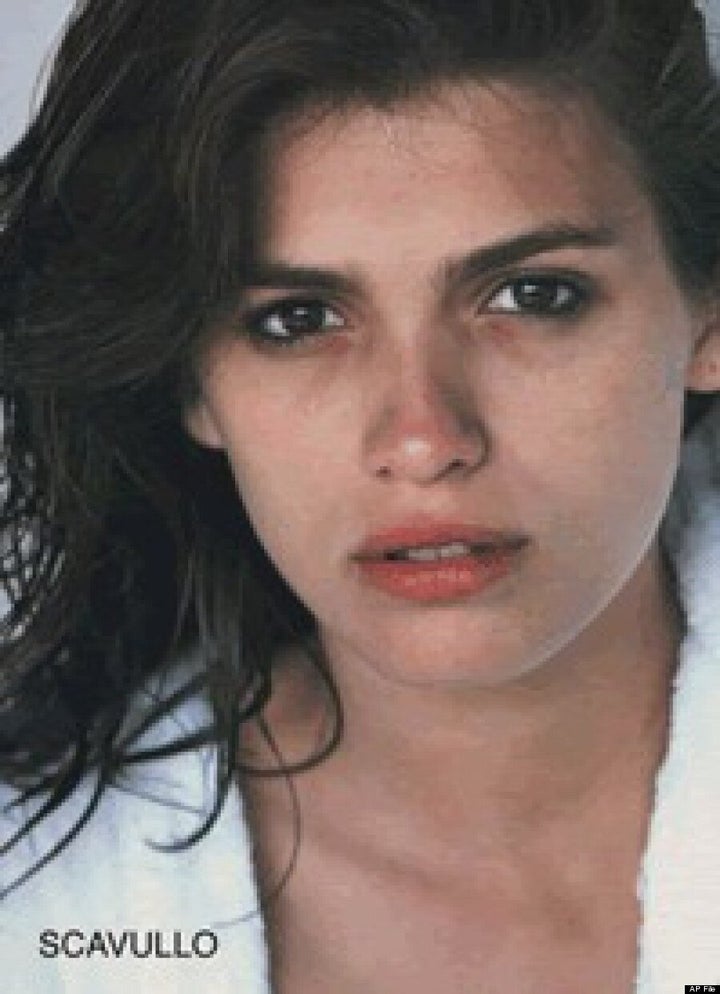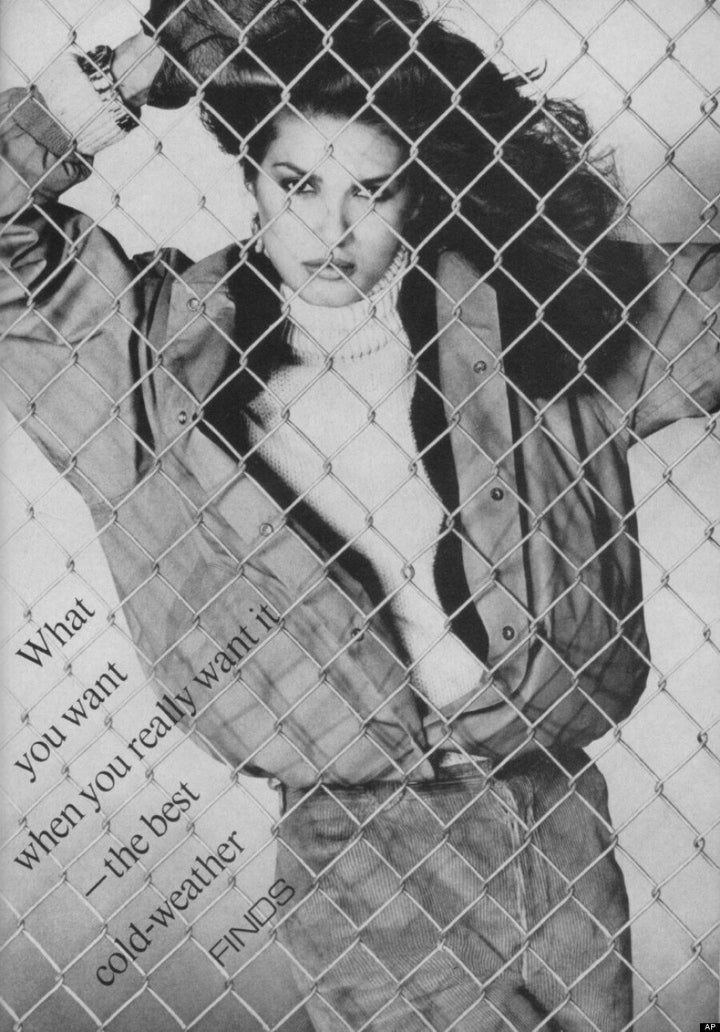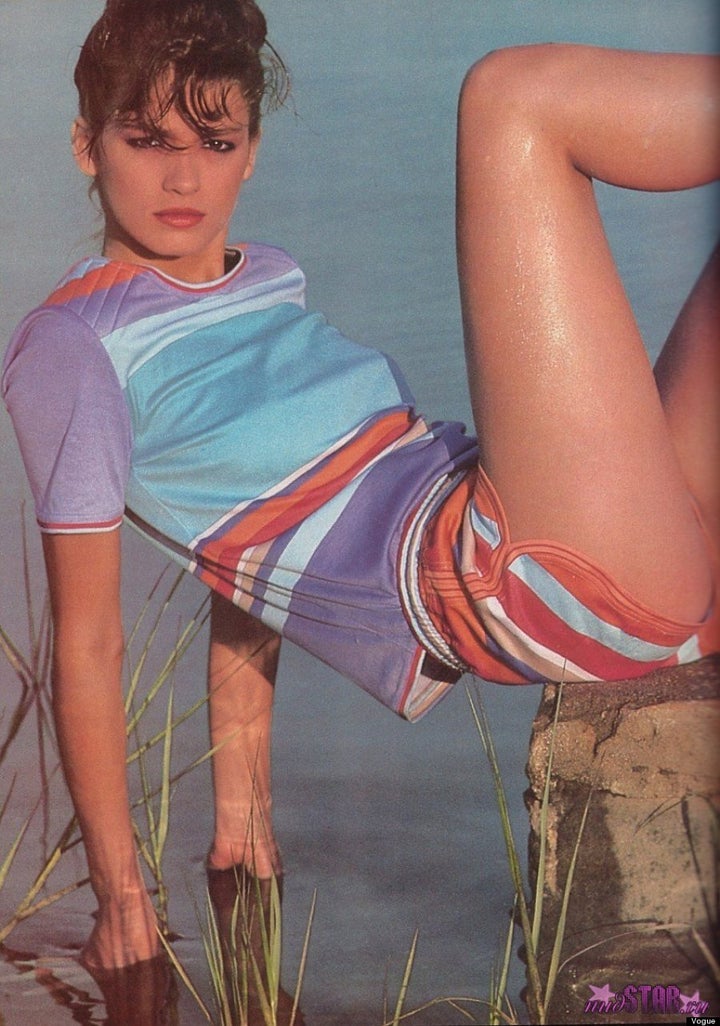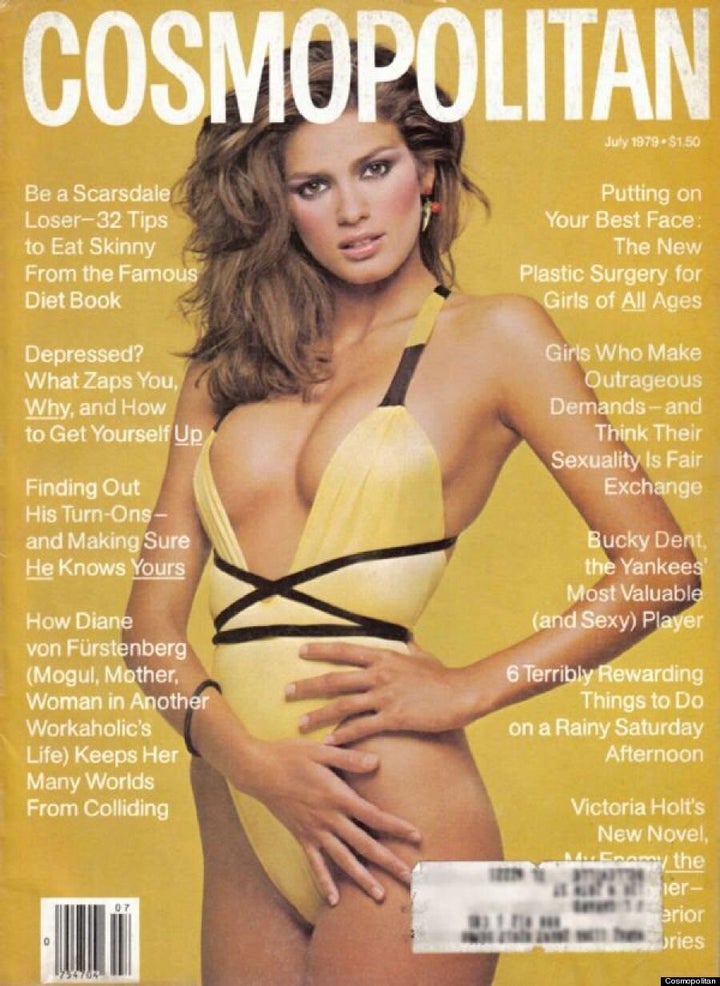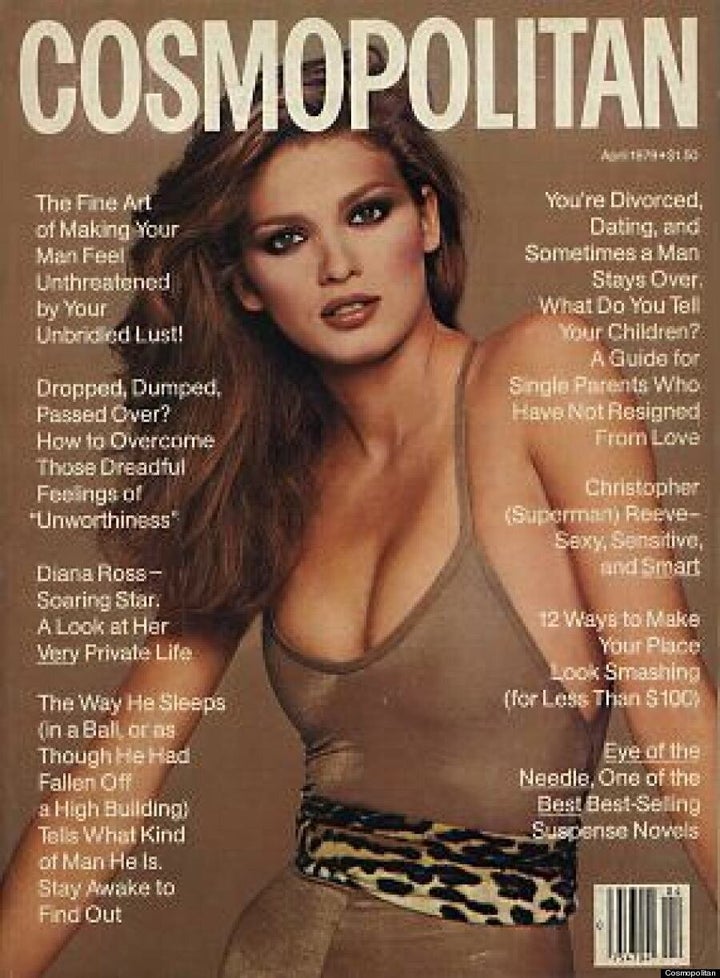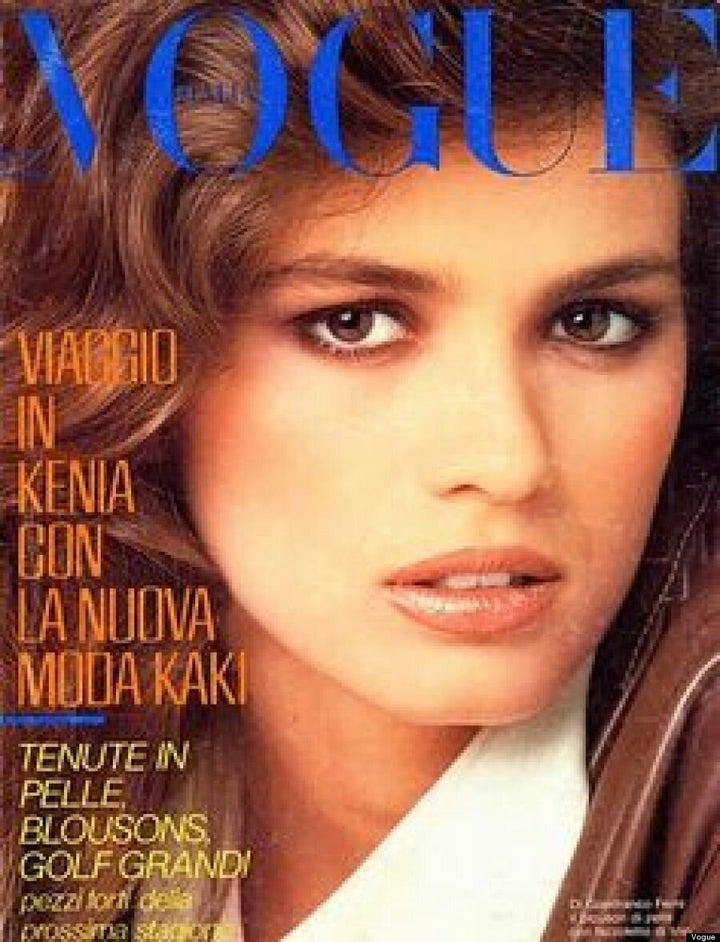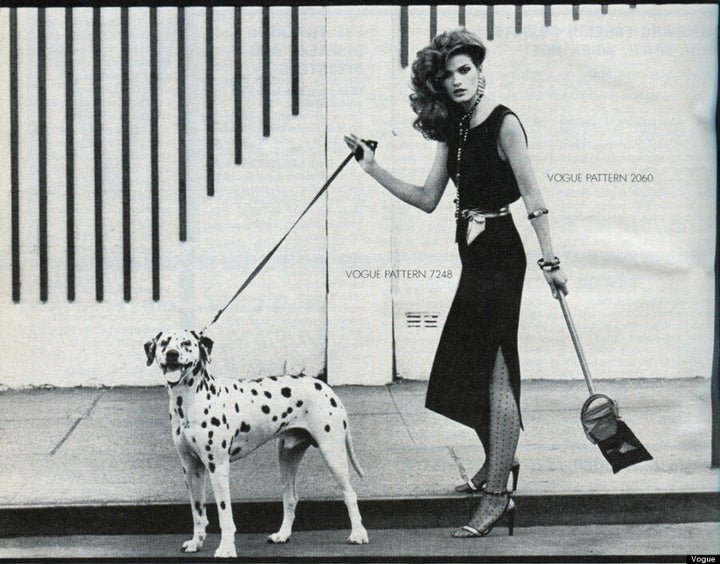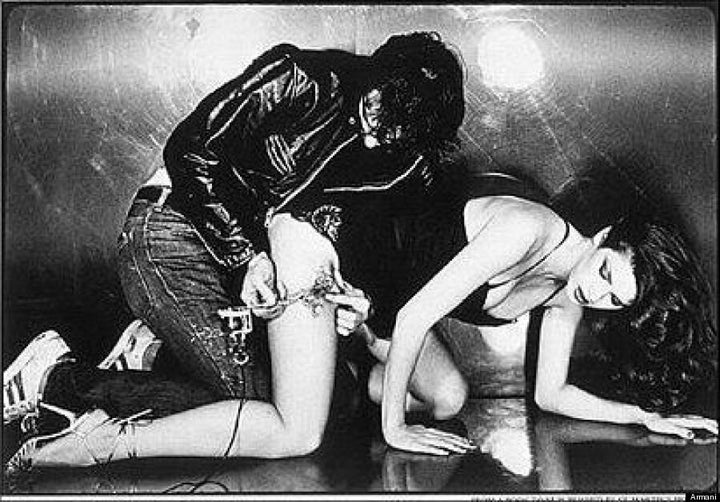 The photo shoot that made her famous