If you're a dad who just happens to be obsessed with Wipeout, the TV show that depicts people attempting to conquer super slippery obstacle courses, what's the logical step for you to take during the summer? Why, make your kids a giant obstacle course in an homage to the show, of course.
"After toying with the idea for about 4 months, I finally committed to building a new super-sized Wipeout Kids Course. On Saturday August 11, the whole neighborhood came together to celebrate Wipeout Kids day and take on the 90′ course I built on the street. The kids were ecstatic and had smiles from ear to ear all day long!!"
Though it was seemingly created as part of a promotion for Wipeout Kids, there's no question it also served its purpose as making Conley an absolute hero of the neighbourhood for months to come. And it's hard to argue with his message: "Parents: Find the time to leave the office early, put down your smart phone, turn off your TV and go outside to create memories with your kids."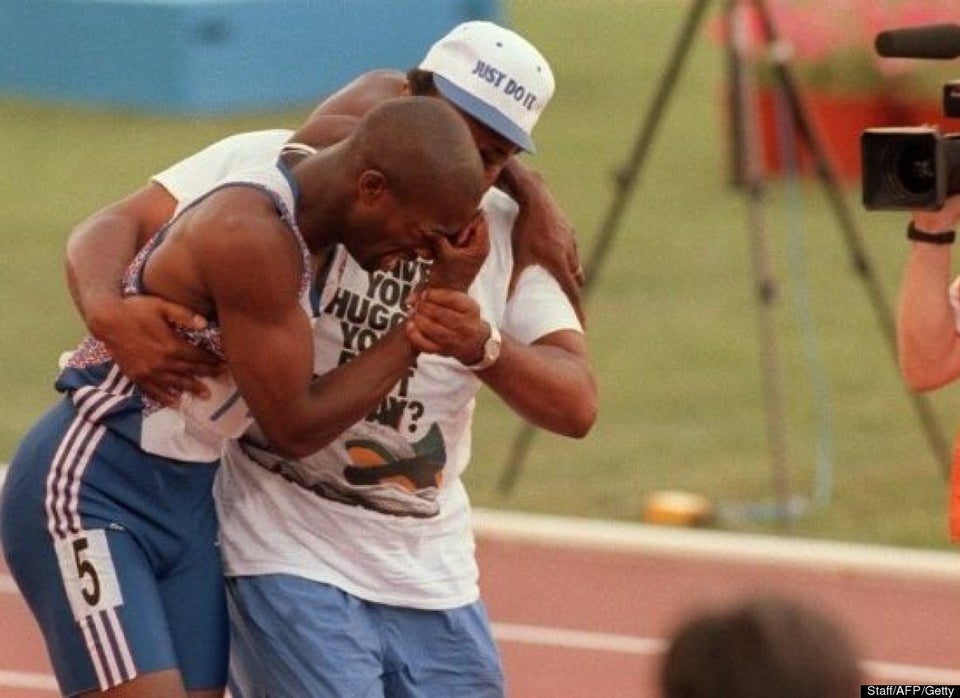 Dads We Dig