It can be difficult knowing what kind of gift to get your significant other, no matter what stage of the relationship you're in.
If you've just started dating, you want to make sure you don't go overboard — don't spend a lot of money; buy something impersonal but still thoughtful.
If you've been together for many years, you want to get something that's meaningful — you're allowed to go all out on a fancy gift or fun trip.
But don't stress about it; we've got you covered. We perused our favourite online shops for ideas that make great birthday or anniversary gifts for that special someone. Whether you've been together for a few months or a few decades, there are gifts here that fit all stages of your relationship.
Check out the slideshow below for gift ideas for your boyfriend, girlfriend, longterm partner or spouse based on how long you've been together.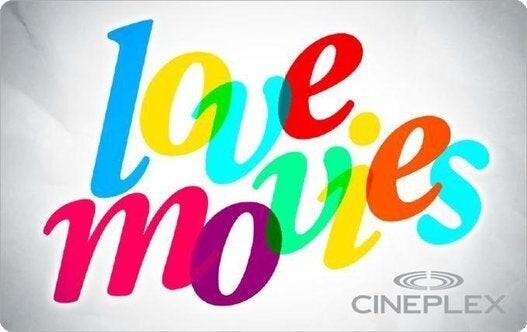 Gifts For Boyfriends And Girlfriends