If your girlfriend's, best friend's or Mom's birthday is coming up and you're stumped for gift ideas, remember: it really is the thought that counts.
While shopping for birthday gifts in general can be tricky, it can get even more frustrating finding something she already doesn't have. While chocolates, dinners or cakes all mean well (and taste great), this year, try focusing on things she really needs and can use for the rest of the year.
If she is a fitness lover, get her something she can use at the gym or if she loves to travel, get her something that will keep her inspired. Experiences, like all-day spa appointments or a surprise rock climbing lesson, always tend to be a hit as well.
We've gathered 25 gift ideas for her on her birthday, organized by personality. Don't forget some gorgeous gift wrap!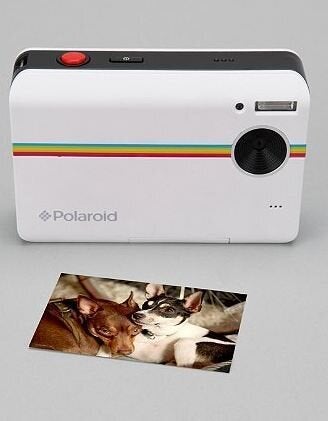 25 Birthday Gifts For Her