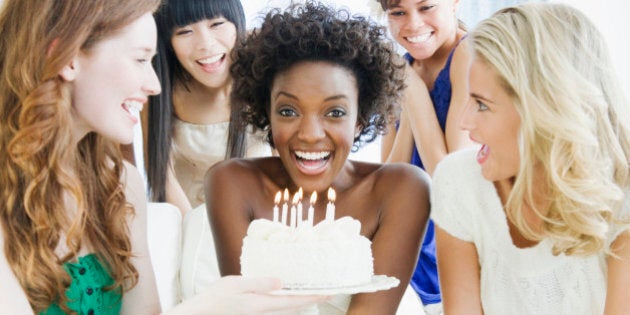 If a woman in your life has a birthday coming up in the next few weeks (yes, during the holidays), why not spoil her a little extra this year?
You may be inclined to get either a holiday gift or just a birthday gift, but this year, we've found (mostly) inexpensive gifts that will fit in your shopping budget so you can get both.
With options ranging from decorative Beyonce-inspired wall art to glittery home decor to personalized items, birthday gifts in particular should be about expressing the person's interest or hobbies. So if she loves everything about cooking and gourmet food, maybe a foodie calender or new recipe book is the way to go.
Check out 35 of our favourite gifts and let us know, what do you want for your birthday?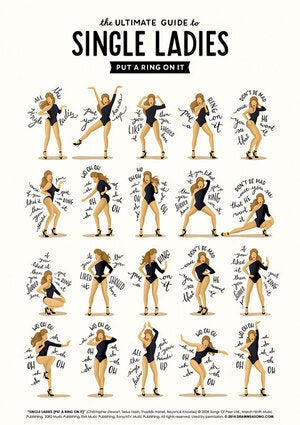 Birthday Gift For Her