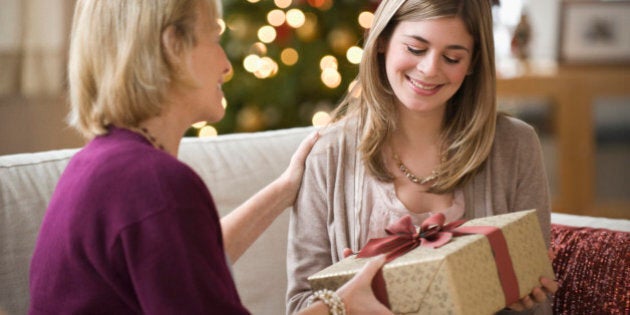 Sometimes, the person who is most closest to you is also the hardest to buy for come Christmas.
Yes, finding a gift for your boyfriend can be daunting (we can help!) and the thought of making a homemade Christmas gift can sound tiresome but really, getting the perfect gifts for mom has its own unique challenges.
But not to worry Christmas shoppers, we are here to help you out!
Sure, there are those moms who re-state every year that they really don't want anything and ask if you need any help with the rent/mortgage/baby/student loans, but we're here to say that your mom deserves the best and you don't have to shell out a lot of money to find it.
So, for the fashionably-obsessed mom, we have tons of options for ya. Now get shopping!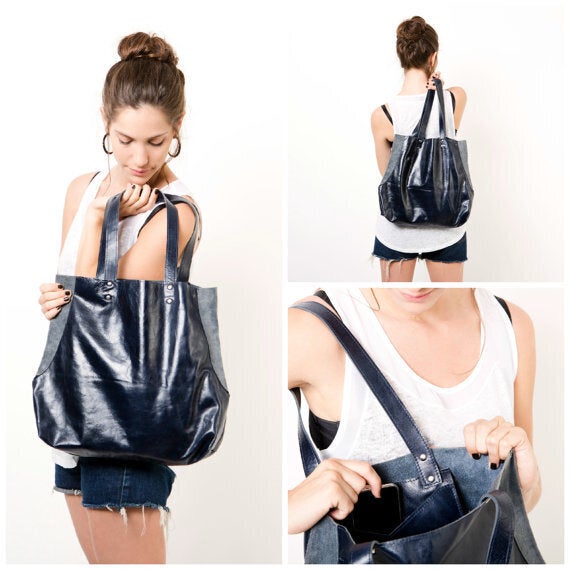 Gifts For Mom