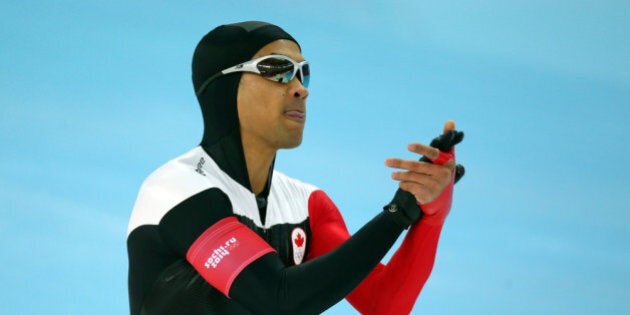 "I believe it's in the best interest of the team if he races. To represent Canada at the Olympics is a huge honour and privilege but I believe that as Canadians, we're not just here to compete; we are here to win. Denny has proven to be a consistent medal threat in the distance," Junio said in a statement released on Wednesday.
Morrison failed to qualify for the 1000m after falling in Olympic qualifiers. Junio tweeted out that he'd be pulling out of the race on Tuesday.
Julio placed 10th in the 500m event earlier in the Games.
He quickly received praise from fellow athletes and those watching at home alike for his sacrifice.
Junio said his family, who flew to Russia to see him compete, were understanding about this selfless act. "They kind of tease me about how the last half of my 1,000 isn't the greatest, and I die a lot compared to a lot of the other guys. But my parents raised me to be a team player and I think they're going to be proud of the fact I'm doing this," he told the Toronto Star.
"This is an amazing gesture and I'm ready to make the most of this opportunity," Morrison said in a statement. "Olympic heroes are created off the ice as well as on it," he added.
Morrison will start his quest for a medal in the 1000m on Wednesday at 9:00 am ET. Three other Canadians will also be racing.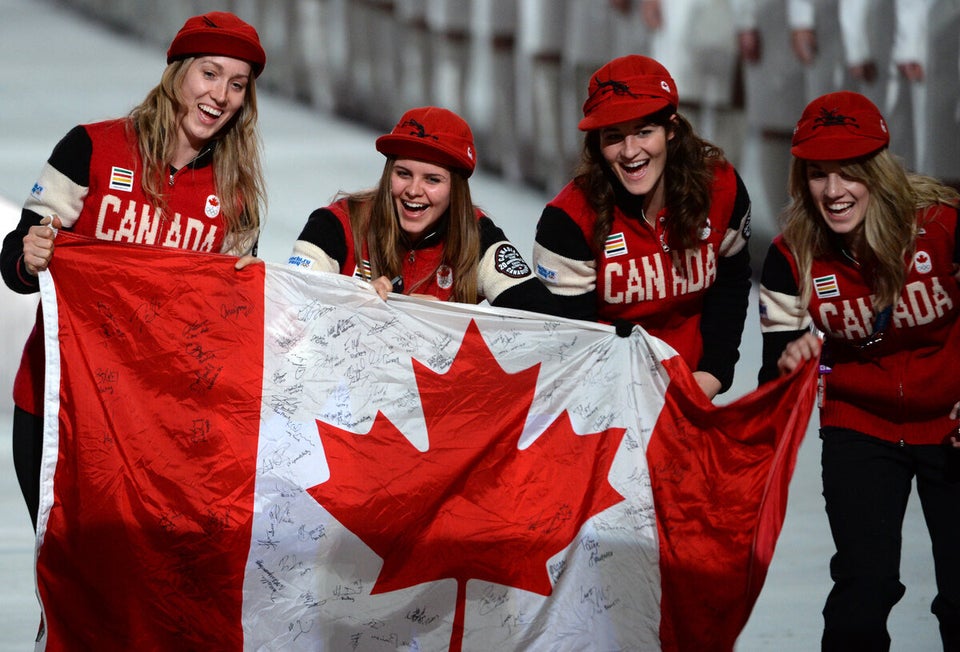 Best Photos From Sochi 2014
Popular in the Community