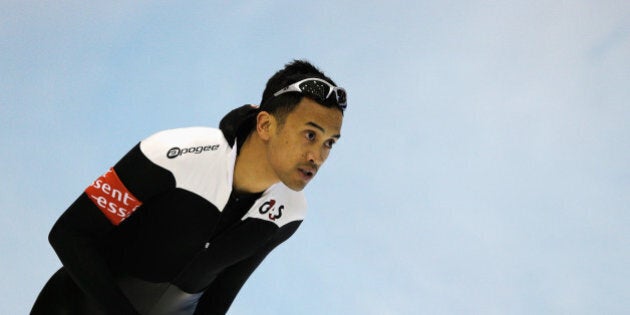 Morrison expressed his extreme gratitude at the chance to skate in the race. "Giving up your spot is unprecedented. I feel like getting my medal and cutting it in half because he deserves it," Morrison told the CBC.
The Calgary skater's selfless move did not go unnoticed and many began a campaign to get Junio named as Canada's flag bearer for the closing ceremony on Feb. 23rd.
The loudest voice of support came from Denny Morrison himself who tweeted the idea and mentioned it in an interview to CP.
Many of Junio's Olympic teammates also joined in the call to get him named the closing ceremony flag bearer.
It's still early and there are more than 10 days of competition left but it looks like Junio is an early favourite for the honour.
In 2010, figure skater Joannie Rochette was named Canada's flag bearer for the closing ceremony. Rochette, who won a bronze medal in Vancouver, lost her mother just days before she was to compete.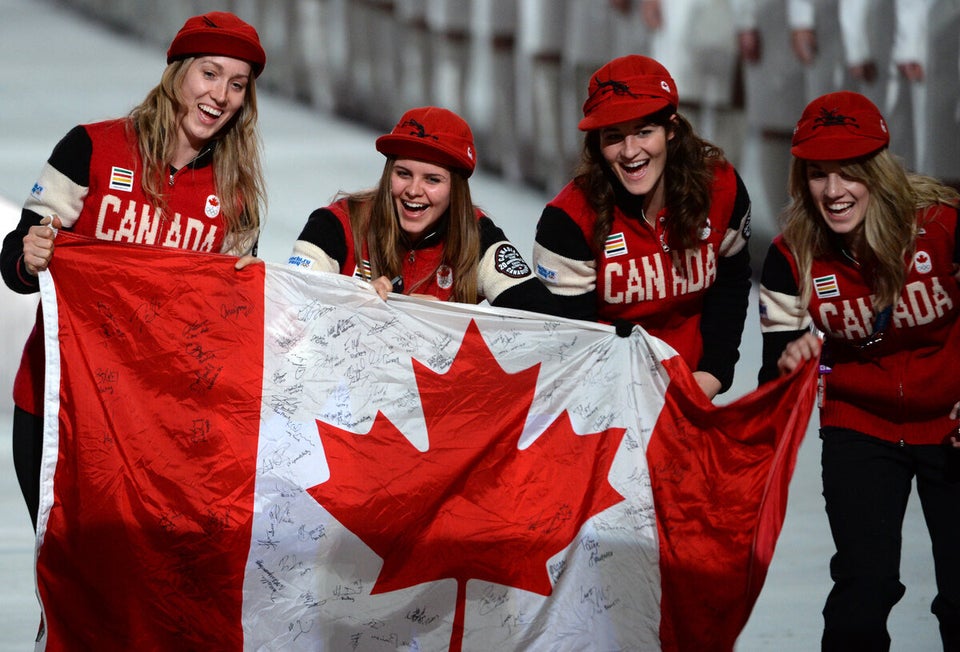 Best Photos From Sochi 2014