The beauty of fall can often be seen in trees, from the colourful leaves covering hillsides to hauntingly beautiful bare bark.
But as stunning as autumn in Canada is, this 1,400-year-old ginkgo tree from China takes fall foliage to a whole new level. The ancient tree, which is located at the Gu Guanyin Buddhist Temple in the Zhongnan Mountains, has begun shedding its golden leaves, blanketing the surrounding temple grounds.
The tree, which was planted during the Tang Dynasty (618 – 907), is on a national protection list of famous trees, People's Daily Online reports.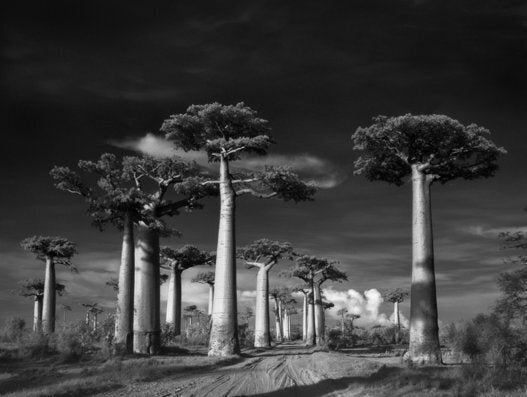 Ancient Trees
Popular in the Community