A seven-year-old girl from Norwich, England died after a bouncy castle was blown away by winds Saturday during an Easter fair.
Summer Grant was playing inside the inflatable castle when winds swept it 150 metres across Harlow Town Park in Essex, according to the Daily Star. She suffered multiple injuries and later died in hospital.
A 24-year-old woman and 27-year-old man have been arrested on suspicion of manslaughter by gross negligence. The outlet reported that they work for the company that owns the bouncy castle.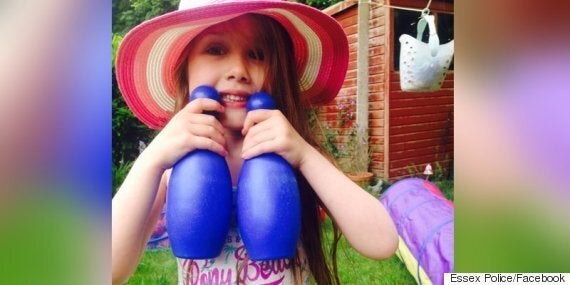 "I never thought our beautiful angel would be taken away from us or that we would outlive her," said dad Lee Grant.
"She was the most happy, polite and beautiful girl in the world."
Grant was the only child inside when high winds pulled the stakes out of the ground, according to the Express newspaper.
"Castles should not be used when wind or gusts are in excess of Force 5 on the Beaufort scale," he said.
"I never thought our beautiful angel would be taken away from us or that we would outlive her." — Summer's dad, Lee Grant
"Had it been a consistent wind they would have closed down all the inflatables."
He also said he was confident the bouncy castle's owners had installed it safely. Police are conducting a full investigation.
This isn't the first incident involving a castle at the park. Three children needed medical treatment after one collapsed last year, according to PA.
Harlow MP Robert Halfon wrote on Facebook Sunday that he would ask authorities to look into banning bouncy castles from town fairs until they were confirmed to be safe.
"My thoughts and heart go to the family after this terrible tragedy."
"I hope that on Easter Sunday, everyone in Harlow, of any religious faith and none, can say a prayer for the family and make sure they are in our thoughts."
A crowdfunding page started for Summer Grant's family had raised over £3,000 of its £5,000 goal as of Monday morning.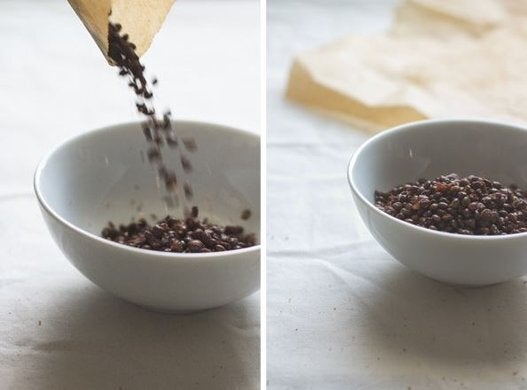 Kids' Snacks That Boost Their Mental Health