One Twitter user has learned her lesson after tweeting a joke about hijacking a plane.
User @QueenDemetriax_, who is only known as 'Sarah', has been released after being arrested by police in Rotterdam, Netherlands, Monday for tweeting a bomb threat at American Airlines.
In her original tweet, which can be viewed here, she joked that she was part of "Al Qaida and on June 1" was going to do something "really big". The tweet, as well as American Airlines' response that they would be notifying authorities, has since been deleted.
The airline's tweet sent her into a frenzy.
She even invoked the patron saint of her Twitter account, Demi Lovato, to help her.
However, American Airlines doesn't have access to the IP addresses and personal details of accounts that mention them, according to Nu Wexler, who works for Twitter.
Regardless, the girl, whose response to the airline's 'warning' was retweeted more than 15,000 times, seemed pleased with all the attention.
More teenagers are tweeting bomb threats at major airlines, according to a story from the Washington Post. As the author points out, potentially fake threats not only take a lot of time and money to pursue, but they also erode the airline's motivation to stay in touch with its customer base on Twitter.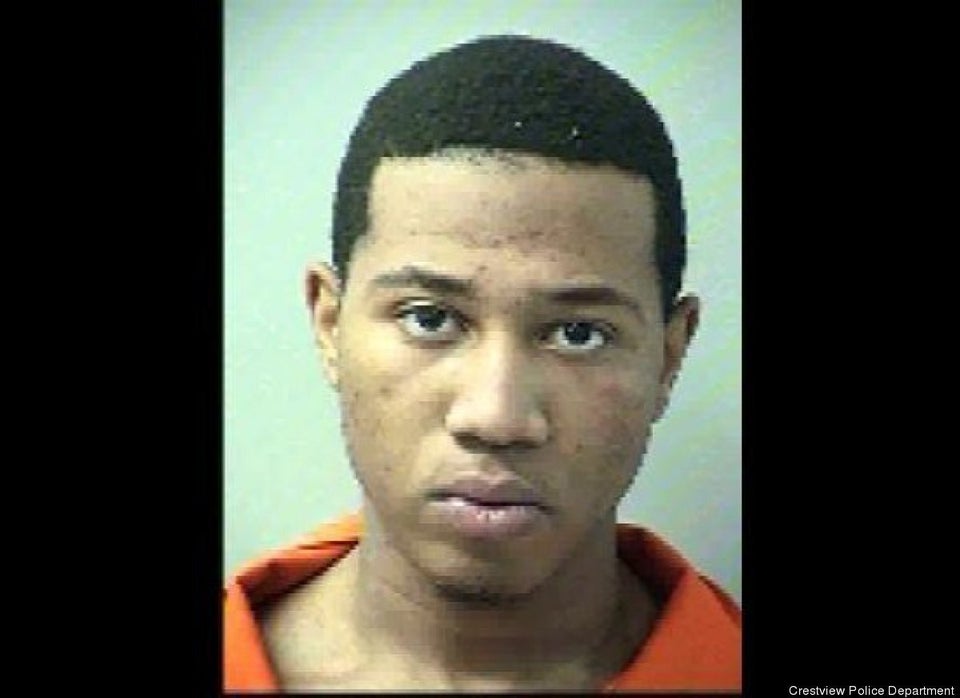 Dumb Criminals: Mugshot Gallery