Once you have kids, you realize that children misbehave in all kinds of ways. They explore their boundaries by disobeying us, their parents, to see what is OK and what is not OK. It's part of growing up and gaining independence. In our house though, there is one crime that supersedes all others: lying. To us it is the worst one, because it takes away trust. And without trust things deteriorate quickly.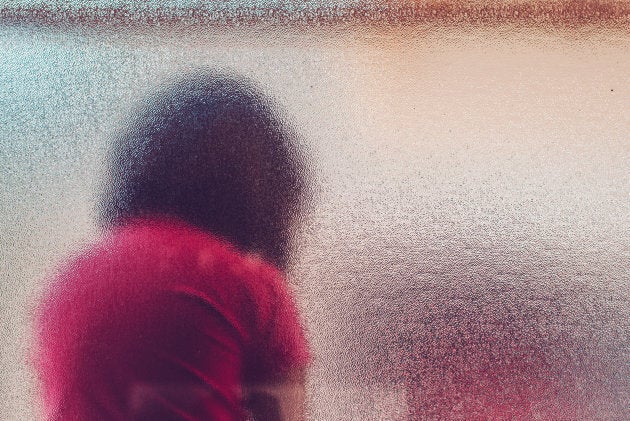 My kids know that if you do something wrong and tell the truth about it, we will go much easier on them than if they are caught in a lie. But guess what? All kids lie. All kids will attempt it at some point. Either to get themselves out of trouble, or as an experiment in where their boundaries are. If you think your kids have never tried lying, then your child is probably just a really good liar.
These lies are not usually too big at first. They are lies about whether they brushed their teeth really well, or lies about who broke the cup, or lies about whether they finished their homework or not. Unchecked, these smaller lies can be a slippery slope. As parents, we need to step up and draw the line in the sand for our kids, so they know what is acceptable and what is not.
I truly believe that much of the trouble teenagers get into stems from unchecked lying, so we should deal with it while can.
In our house we have seen our two girls attempt to lie on a few occasions. One of our girls has rarely tried to lie, but is in fact quite good at it. She could easily get away with it if we weren't constantly aware that kids try these sorts of things. Our other daughter will try every now and again to lie about something minor, but she's quite terrible at it (thankfully). The moment you question her even a bit she gets a look in her eye and sometimes a sheepish smile where you can tell immediately that she's been busted.
Every time the children have attempted to tell an untruth there have been consequences. If it can be a natural consequence that directly relates to the lie, I find this is most effective. For example, if they try to go on their tablet after lights out and we come up and see them quickly shuffle something under their covers (and they lie when we ask them about it), then the tablet is gone for a period of time — because they lied about it. If they had told the truth they might have just received a mini-lecture about making sure the tablet is off for bedtime. The consequence is always worse when a lie is involved.
I truly believe that much of the trouble teenagers get into stems from unchecked lying, so we should deal with it while can. While they are still relatively young and somewhat pliable still.
Having said how much I dislike lying, and how it is on the top of the list of worst transgressions in our house, I think we all need to give kids some grace in knowing that trying lying on for size is a part of youth. It's almost a rite of passage to try it out, get caught and realize that it is so not worth it.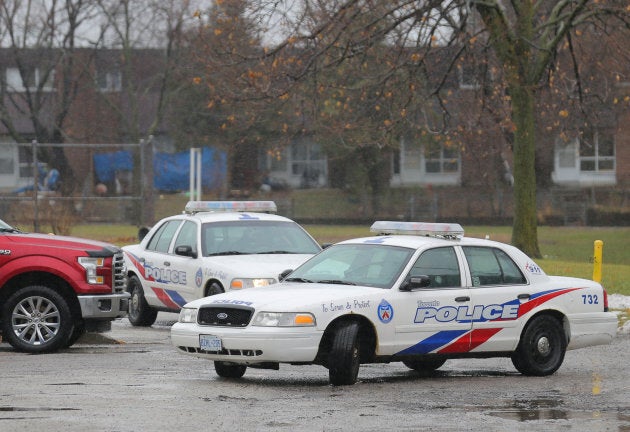 I do not know this girl or the whole situation, so I can only speculate. I wonder if perhaps she accidentally ripped or cut her hijab — she could have lied because she was worried about getting in trouble. She probably didn't think of the consequences and likely had no thought that the news of her hijab being cut would reach the ear of the prime minister of Canada. She was just a girl who tried lying, for whatever reason.
Can any of us say that our children have never attempted to lie to get out of trouble? The only difference in this situation is the scope of the lie. And that this little girl's lie could have far-reaching consequences in people's willingness to report hate crimes. But, fortunately, at the young age of 11, she likely wasn't thinking about hate crime reporting. It quite possibly wasn't on her radar at such a young age. She was just thinking about whatever it was that made her lie in the first place.
It's not a job for the court of public opinion to discipline her for it. It's her parents'.
In light of all this, I think that everyone should go easy on her.She's an 11-year-old girl who did what all kids do at one point or another. Try lying on for size.And it's not a job for the court of public opinion to discipline her for it.It's her parents'. The way it snowballed out of control on her, I kind of doubt she'll ever try it again.We're very lucky that the family stood up and confessed before some innocent person matching the description of the attacker was detained.
I was impressed with how various leaders in our country reacted swiftly and decisively upon hearing about the "hate crime." And I know that one child's lie will not stop them from reacting swiftly and decisively if another hate crime is reported. Because hate is not tolerated in this country.Nor should it be anywhere.
So, realize that kids will try lying. No matter how good you think your kids are, they will attempt a lie at some point. And if we deal with it at a young age, then they will know without a doubt that it's not worth it. So not worth it. As this young girl likely realizes now, too.
Follow HuffPost Canada Blogs on Facebook