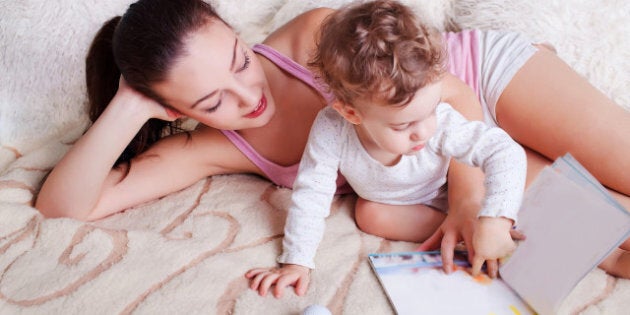 The study's authors, University of Toronto's Michael Baker and University of British Columbia's Kevin Milligan, noted that in all three countries, parents spent more time teaching their daughters across the board, including reading, telling stories, singing songs, drawing, and teaching new words and letters.
The only activity that was spread more evenly between boys and girls was teaching numbers.
The conclusions were even true for fraternal girl-and-boy twins in cases where parents were determined to treat both children similarly. And it looks like the reason is simply because girls are easier to teach and "more rewarding" and they tend not to wiggle and squirm as much as boys do.
"This finding is consistent with a story in which boys are less rewarding to teach, and parents are more willing to persevere with boys once they are not responsible for their care throughout the day," say Baker and Milligan in the report.
Their study was a follow-up to a previous report that showed boys actually received more parental time than girls because their dads spend more time with them. However, the evidence that fathers may prefer sons didn't seem to apply with children under the age or five or six.
The lesson for parents here? We all know little boys can be more of a handful than little girls, but that doesn't mean it's okay for parents to spend less time nurturing them. (That includes you too, Kate Middleton, since you say you want a baby boy.)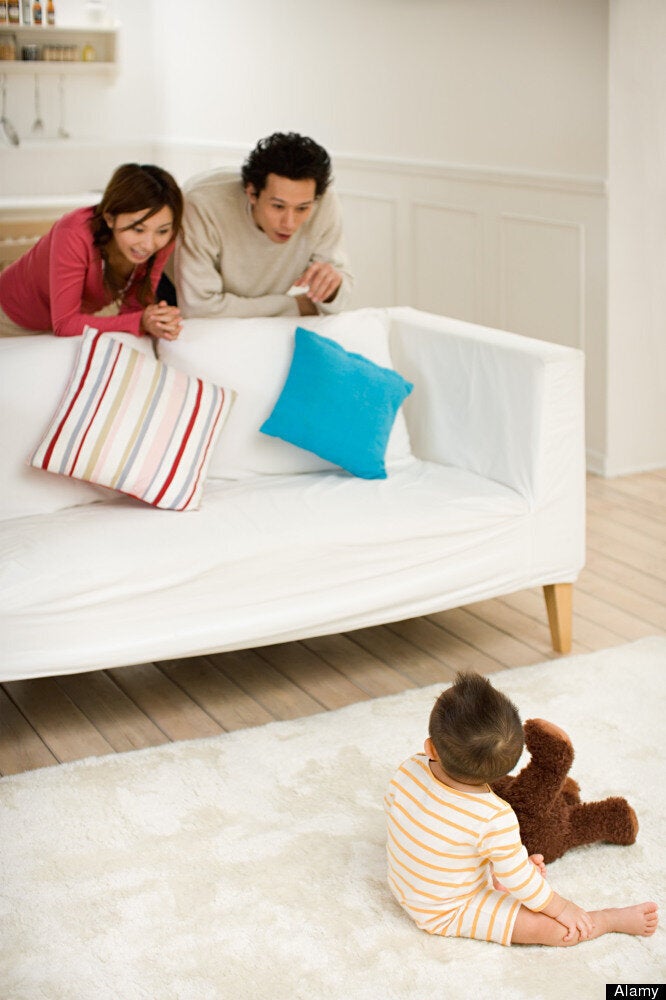 7 Things You Didn't Know About Toddlers
Popular in the Community