As expected, the 34-year-old, who announced her retirement from the runway in March, looked perfect as she strutted her stuff. Wearing a few different looks, including a flirty white mini dress with some killer knee-high gladiator heels, and an orange and white striped dress, the Brazilian beauty was beaming with confidence and happiness.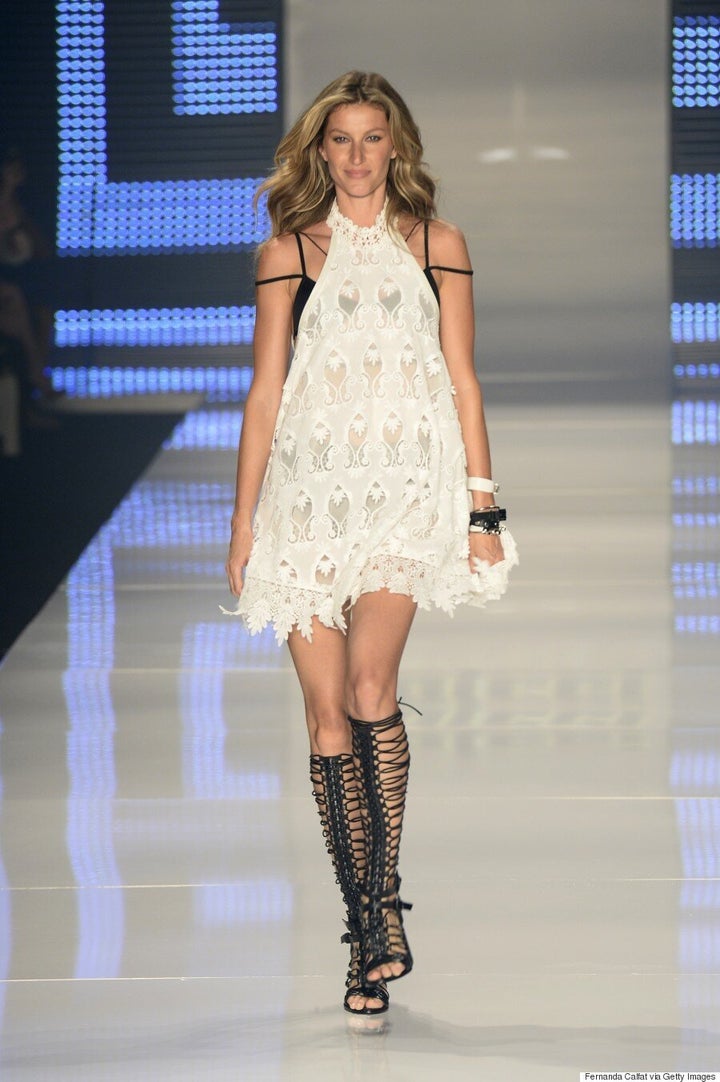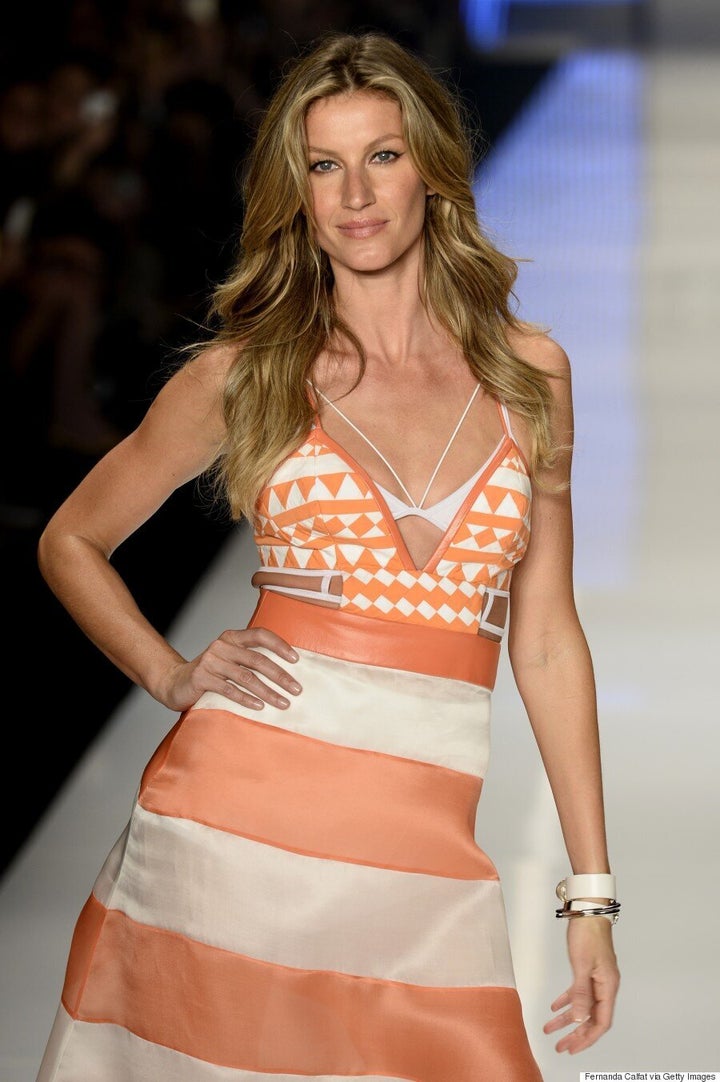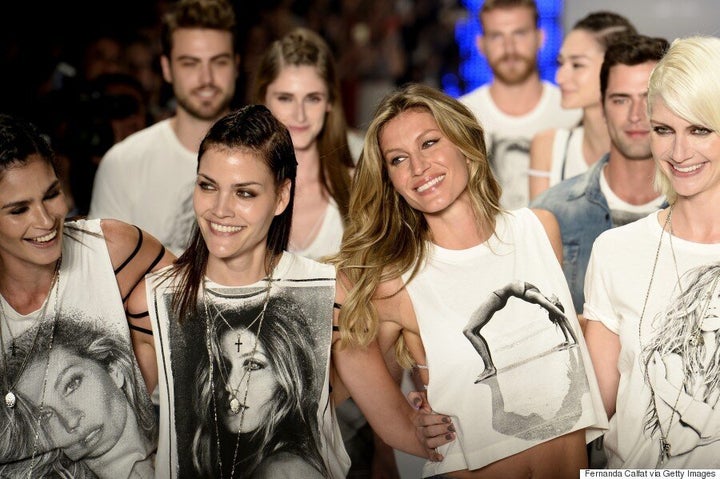 Husband and pro-football player Tom Brady was also there for the event, and showed his support for his wife by watching from the front row.
Prior to the show, the Vogue cover girl shared a photo on Instagram expressing gratitude for the opportunities she's had throughout her career, and calling her retirement a privilege.
Even though we're sad to see her leave the runway, we'll still be sure to find the stunner in the pages and on the covers of our favourite fashion mags. But of course, we can't help but think she'll be back.
Until then, we'll just have to reminisce on her amazing career.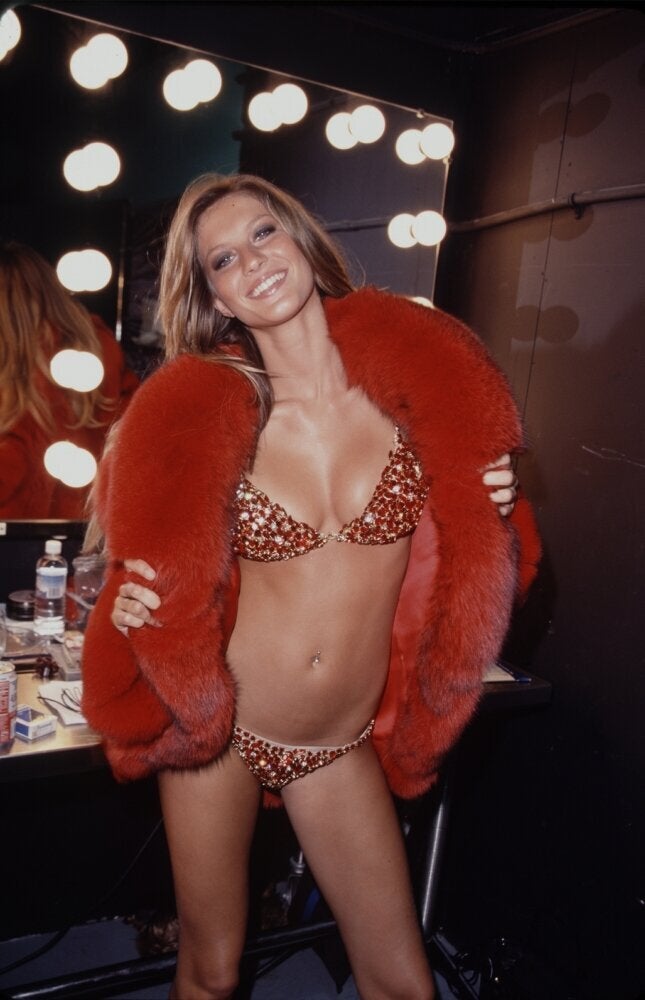 Gisele Bundchen Style Evolution