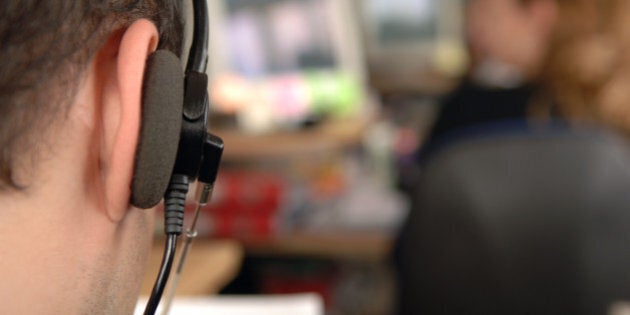 My experience regarding technical issues with Bell is similar but not quite as frustrating. Whenever I call, Bell technical support employees tend to be located somewhere in Central America. Again, they are pleasant and conversant in English but not always as expert as I would like. For routine issues, their knowledge base is adequate but anything beyond the routine seems to tax their abilities.
Rogers, on the other hand, appears to have taken a different approach and has kept their call centers in Canada. The results for a customer like me are noticeably different. It is far easier to communicate my issues to someone in Sussex, New Brunswick or London, Ontario and they are far more willing and able to solve my problems.
Apparently I am not alone in my experiences as there is a slow but marked trend by Canadian companies to bring their foreign-based call centers back to Canada. The drop in quality of service, the decline in customer satisfaction and the high employee turnover are only three of the reasons foreign call centers are not necessarily the money savers Canadian corporations once thought that they would be.
Hopefully, more and more Canadian customers will make their frustrations with foreign call centers known to the corporations using them. Once those corporations see that a blinders-on approach to their bottom line is ultimately not profitable, it will become a win-win-win situation for them, Canadian consumers and Canadian workers.
Follow HuffPost Canada Blogs on Facebook